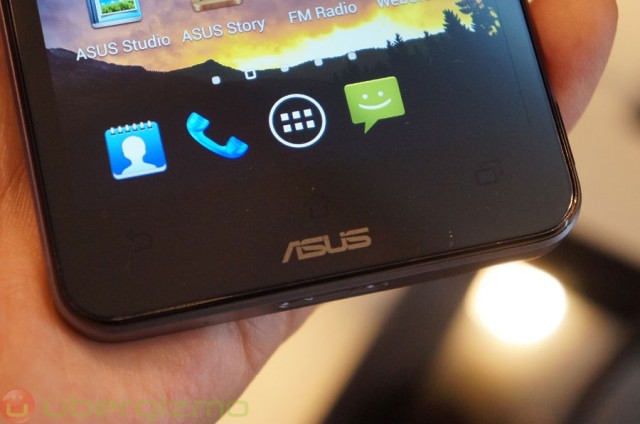 Taiwanese electronic company Asus, which already has a presence in other electronics segments in India, is all set to make an entrance in the domestic smartphone market this July, according to a source associated with Asus' smartphone plans for India.
Our source also said that Asus could mark its entrance in the Indian market with a series of smartphone launches.
Asus' smartphone lineup includes variants of the ZenFone range – from the 4-inch ZenFone 4 to the 6-inch phablet ZenFone 6. The Asus ZenFone devices are powered by Intel's Atom processors.