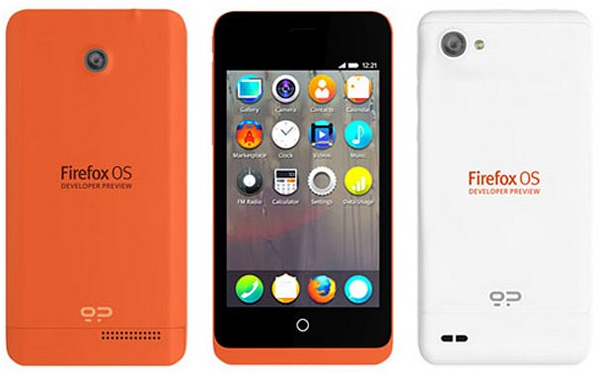 Firefox web browser developer Mozila has tied up with handset makers Intex and Spice to bring smartphones priced at $25 (Rs 1,500) to India in the next few months, a move that may redefine the "ultra-affordable" mobile phone market in the country.
Mozilla showcased a smartphone prototype costing as little as $25 at the Mobile World Congress in Barcelona in February, targeting developing countries including India and China. The Firefox operating system devices will compete with phones using Google's Android and Microsoft's Windows platforms.
"Mozilla is dedicated to putting the power of the web in people's hands, and Firefox OS frees consumers, developers, mobile providers and manufacturers from the limitations and restrictions of proprietary platforms," Mozilla Chief Operating Officer Li Gong said in a statement.