Getting the following error when I try to connect the WordPress blog with Windows Live Writer
Can't connect to your blog service.

Network connection error- Error attempting to connect blog at http:/mydomain.com/xmlrpc.php

Moved permanently : Moved permanently

Please try fixing the problem and then try again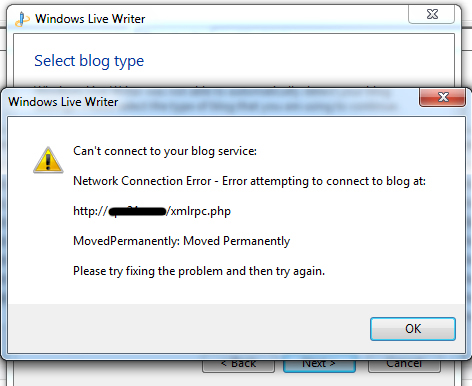 I have tried all the possible methods like disabling plugins,changing WP theme to default,Fresh wordpress installation etc.But nothing was helpfull.
When I checked the site in http://xmlrpc.eritreo.it/ (WordPress XML-RPC Validation Service) it showing error like

Tried googling with error message "Could not open handle for fopen()" I understand need to enable allow_url_fopen.Checked phpinfo.php and it was already enabled.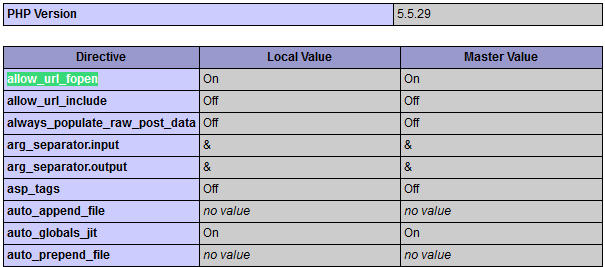 When I go http://mydomain.com/xmlrpc.php Redirect me to 127.0.0.1. Again checked phpinfo.php and found custom php.ini file. Removed it and Windows Live Writer successfully connected with WordPress.
Another fix is , create a copy of xmlrpc.php and rename it something else like wp-xmlrpc.php
Go to Windows Live Writer, point the Remote posting webaddres of your blog to http://mydomain.com/wp-xmlrpc.php