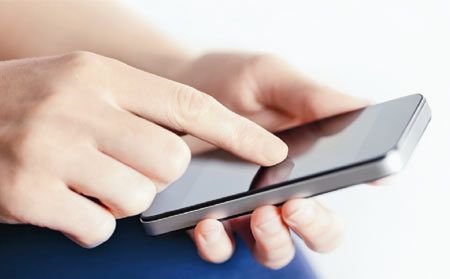 Centre for Railway Information Systems (CRIS) has launched a mobile app on Android platform for train enquiry.
One of the best features of the app is "spot your train" which provides information such as its current position and expected time of arrival and departure at a particular station.
Other features are 'train schedule', 'trains between stations', 'live station' and 'information on cancelled rescheduled & diverted trains'.
'Live Station' query provides list of trains expected to arrive at/depart from any station in next 2 or 4 hours.