To disable DNS Recursion on Windows Server, login to server via Remote Desktop Connection.
Start Microsoft DNS Manager. Right click server name, take property.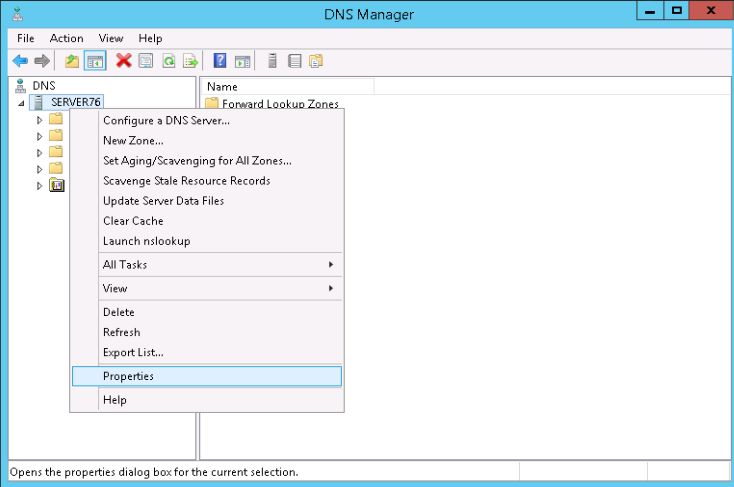 In Properties panel, go to Advanced tab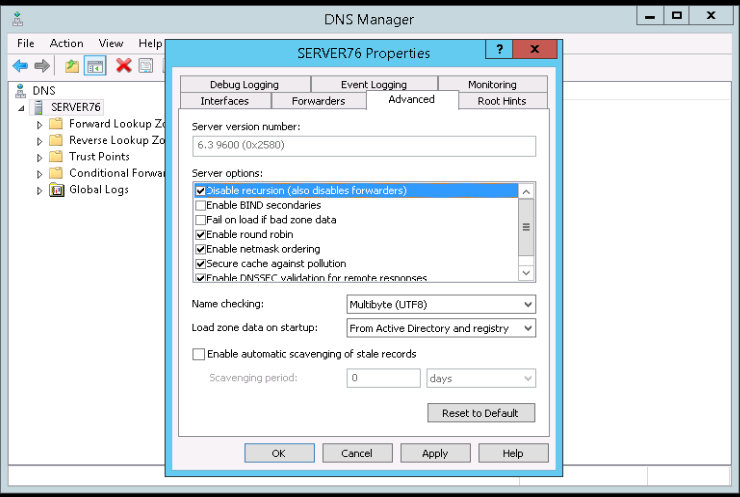 check Disable recursion and click OK.
Now you need to clear DNS cache, for this, right click server name, then select clear cache. This is not important as DNS cache get expired after some time.