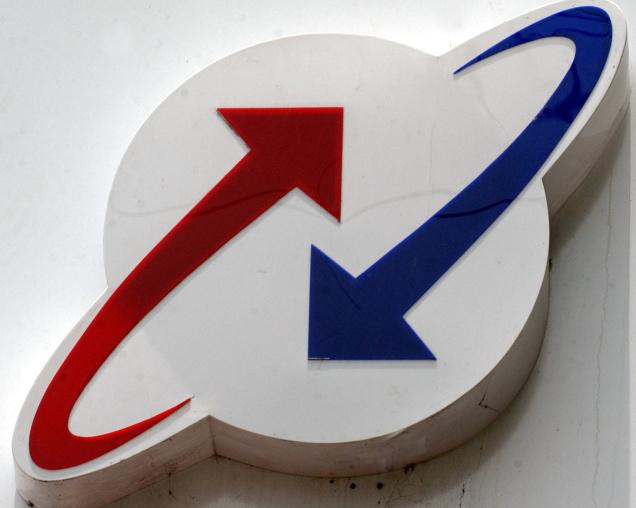 The telecom department is considering offering a soft loan of as much as Rs 11,000 crore to a potential combination of loss-making state-run telecom operators Bharat Sanchar Nigam (BSNL) and Mahanagar Telephone Nigam (MTNL) to address BSNL's concerns about taking on MTNL's mammoth debt on its books.
MTNL currently has debt of Rs 14,600 crore, stems from multiple loans taken to buy airwaves four years ago to offer third-generation telecom and broadband wireless services. The burden is likely to lessen to about Rs 11,000 crore, including interest component, by the yearend as MTNL is due to receive a Rs 4,534 crore refund from the Department of Telecommunications (DoT) for its surrendered broadband wireless spectrum and could use most of that to repay loans.
"There is no decision yet, but a possible option to deal with MTNL's dues in the run-up to any potential merger into BSNL is a sizeable long-tenure soft loan at 1-1.5% to the post-merger entity," a top government official aware of the matter told ET. He said such a soft loan would roughly be equivalent to MTNL's outstanding debt at the point of merger with BSNL.
MTNL provides telecom services in Delhi and Mumbai, while BSNL offers the same in the rest of India.
DoT's plans to deal with MTNL's debt come at a time when the government is weighing the pros and cons of delisting MTNL and merging it into unlisted BSNL. The government is considering options to revive the two financially stressed companies. MTNL posted a Rs 834.2 crore loss in the quarter through September, while BSNL reported a loss of Rs 7,085 crore in the year ended in March 2014.
BSNL is cagey about taking on MTNL's arrears in its books in the event of a merger, since it is already saddled with accumulated losses of more than Rs 30,000 crore.
An MTNL director said a soft loan could address BSNL's concerns but the government is fully aware that MTNL would also bring in substantial value into any merger transaction by virtue of its 3G spectrum in Mumbai and Delhi, its substantial real estate holdings and a mix of landline and mobile customers.