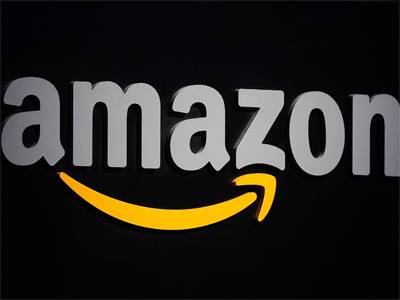 Amazon has yet again made several paid apps free. On October 30, the website had offered 35 paid apps worth over $115 (Rs. 7,100) for free. This time, the company has made 17 paid apps worth over $80 (Rs. 5,000) available for free.
Amazon's app deals this time let you download paid apps such as Fleksy Keyboard, Camera Zoom FX+, Text Grabber + Translator, Tiny Scan Pro and Easy Tether. The deal is valid for app downloads via Amazon Appstore for Android, which also works on BlackBerry 10 devices. You can follow the instructions here to install it on your device.
To download these paid apps for free, head to this Amazon Appstore page. This deal is valid only till November 15, so if you want these apps, make sure that you download them right away.
The full list of apps available through this deal.
AndroZip Pro File Manager ($2.49)
Business Card Reader ($4.99)
Camera ZOOM FX ($2.99)
EasyTether ($9.99)
Fleksy Keyboard ($3.99)
HanDBase Database Manager ($9.99)
MathsApp Graphing Calculator ($4.99)
MobiMail for Outlook Web Email (FULL) ($5.99)
Office Calculator Pro ($2.19)
OpenDocument Reader ($3.92)
Oxford Dictionary of English with Audio ($24.99)
PrintHand Mobile Print Premium ($12.95)
Servers Ultimate Pro ($8.99)
Shuttle+ Music Player ($0.99)
TextGrabber + Translator Lite ($0.99)
Tiny Scan Pro: PDF Document Scanner ($3.99)
XnRetro Pro ($1.19)