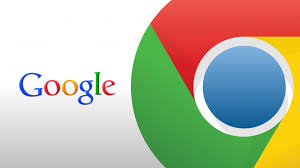 The beta channel has been updated to 38.0.2125.58 for Windows, Mac and Linux.
With this release Chrome Mac is 32-bit and will continue to be 32-bit when Chrome 38 goes to stable. With the release of Chrome 39, we will be moving Mac to 64-bit and will no longer support 32-bit NPAPI plugins.
The speed of browser development these days means you're never more than a month or two from the next "major" release. But if you can't wait that long, and you're happy to sacrifice some stability and security in return for getting an early glance at new features, then this beta build of Google Chrome will satisfy most people.
It's important to realise that updating to the beta build will overwrite your existing stable installation of Chrome, so you can't run it side-by-side. But you will at least be automatically updated with the latest beta build, so as time goes on, Chrome becomes more stable before your current version migrates to a stable release and you jump to the next beta build.
Chrome 39 is now in the Beta channel.
– 64-bit support for Mac
– A number of new apps/extension APIs
– Lots of under the hood changes for stability and performance
Download