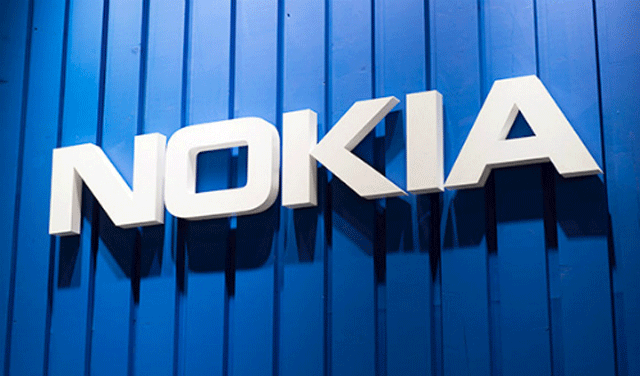 Everyone has a favourite Nokia phone. It doesn't matter if you back the friendly Nokia 5110 or the feature-rich Nokia N95, somewhere lodged in your memory lies a Nokia smartphone that brings about a sense of nostalgia.
Microsoft's global head of experiences marketing, Ifi Majid, is a fan of the 6110. The managing director of Microsoft Devices in Australia, Steve Lewis, prefers the 8210. Though it doesn't matter who you ask, they'll retort with a Nokia phone they call their favourite.
And that's why the news of Microsoft retiring the Nokia brand is a tough pill to swallow, even if the writing has been on the wall for some time. Industry watchers forewarned this will happen when Microsoft acquired Nokia for $AU8 billion more than a year ago.
The rebranding of the Nokia devices division, which was acquired by Microsoft in April this year, isn't a surprise. Shortly after the acquisition closed Stephen Elop, former CEO of Nokia and now head of Microsoft's devices and services division.
Microsoft will use the Nokia brand for 10 years for feature phones and has decided to re-brand the Nokia Lumia range of smartphones to Microsoft Lumia and discontinue the Asha and X ranges of smartphones. Redmond-headquartered Microsoft bought Nokia's devices and services business for $7.5 billion in April, along with the right to use the Nokia brand.
"It's the end of an era," said brand consultant Harish Bijoor, who recalls that his second mobile phone was the Nokia Communicator, a brick-like yet swanky device that split open to become a mini laptop with a qwerty keypad and business apps. Owning this handphone at Rs 60,000 or Rs 72,000 more than a decade ago was akin to owning jewelry. It also meant you had arrived.
"Nokia is a loss. It's a brand that I have real affection for. It still has the largest brand recall," Bijoor added. Nokia made all the right moves in its heyday to become one of the most trusted brands among discerning Indian consumers who wanted value for money and high quality in any product they bought. It partnered with retailers, carriers and content makers and introduced a variety of models month after month to create a flourishing ecosystem for mobile phones in India, one of its top prio markets globally.