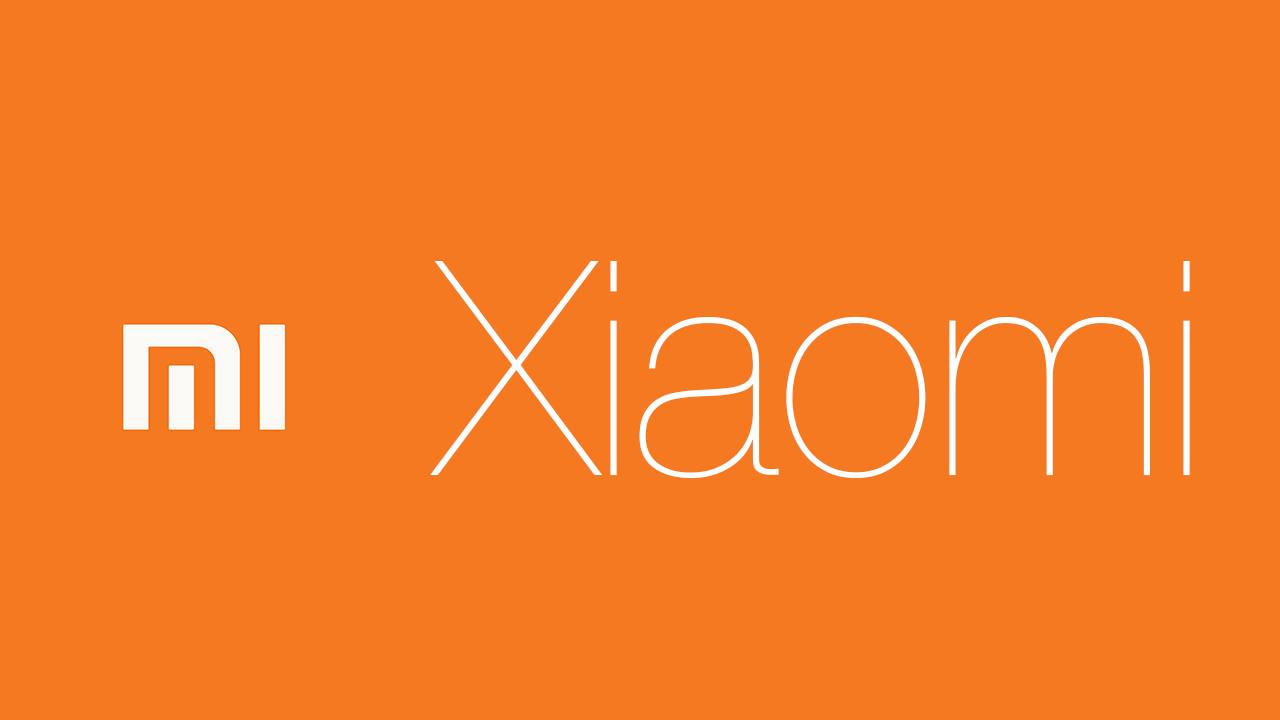 Xiaomi 9.2-inch Tablet Specs and Release date Leaked – Xiaomi tablet with 9.2-inch display, Snapdragon SoC 410 shows up in benchmarks. Xiaomi is rumored to be launching a tablet-sized 9.2 inch, which is known from a benchmarks GFXBench. We do not know the name of the tablet, but it certainly is about 9.2 inches and runs on the android kitkat operating system.
GFXBenchmark test data has disclosed the details of the upcoming tablet, whose codename is Xiaomi 201481. According to the data, the tablet will sport a 9.2-inch screen with 1280x720p display resolution. Considering that Xiaomi MiPad 7.9 has 1536x2048p resolution, it is likely that the new tablet is a low-cost device.
The benchmark results also say that the device is powered by the 64-bit Snapdragon 410 quad-core processor, clocked at 1.2 GHz. It will have 1GB RAM and 8GB internal storage, of which 5.8GB will be available to users.
The newcomer has 1 GB of RAM and a Snapdragon 410 quad core processor, as the benchmark shows. This one is expected to be a 9.2 inch tablet, with Adreno 306 GPU, a 720p screen resolution and front and back camera. The OS here is Android 4.4.4, probably with MIUI on top and we'll also get a SIM card slot for 3G access. Judging by Hugo Barra's recent statements, we can also expect to see Android 5.0 Lollipop on this device, soon after launch.
We've also getting 8 GB of storage, an accelerometer, compass, GPS, gyroscope and light sensor. If you ask me, this sounds like a cheaper rival for the Nexus 9, if I can say that, judging by the huge difference in specs. Anyway, I'd say the right price for this model is below $200, to be honest. Anything more than that would serious challenge the market value of the product.
The expected specs in the list below:
Android kitkat OS
9.2-inch screen size
1.2GHz quad-core Snapdragon with 1GB RAM
6GB internal memory
supported by two cameras
SIM card slot available
WiFi, GPS, Bluetooth