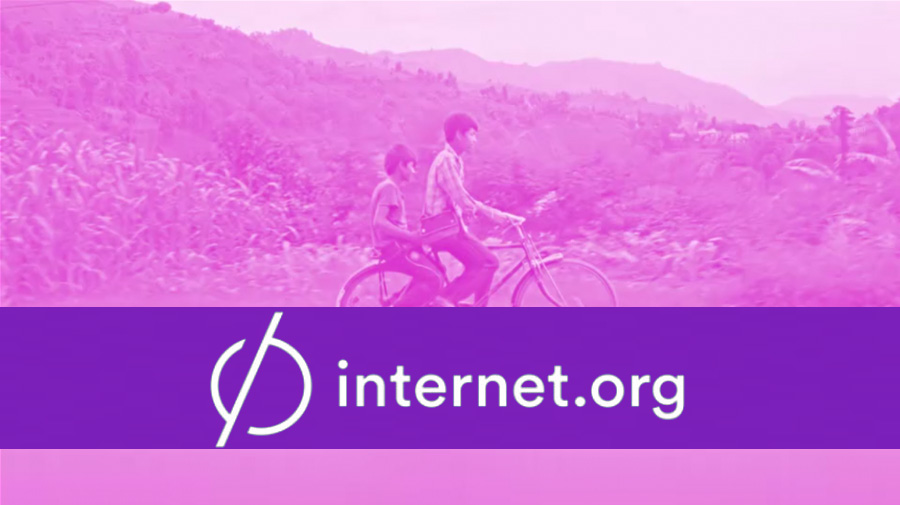 After the launch of Internet.org, an initiative designed to bring Internet access to everyone on the planet, Facebook has announced that the Internet.org app will be arriving in Kenya this week.
The move was announced at the AfriCom event held in South Africa today. It is being launched in partnership with operator Airtel, which is also responsible for bringing the app to Zambia.
The Android-only app delivers free access to 'basic' internet services, covering education, employment, finance, health and more.
In the case of Kenya, Airtel customers will able to access the following news, information and communication services via the Internet.org app:
AccuWeather – Get updated weather information
BBC News – Read news from around the world
BBC Swahili – Soma habari motomoto za dunia
BabyCenter & MAMA – Learn about pregnancy and children
BrighterMonday – Search for jobs
Daily Nation – Read news about Kenya
Ebola Information – Get information about Ebola from UNICEF
Facebook – Communicate with friends and family
Facts for Life – Find health and hygiene information
Girl Effect – Read articles and tips for girls
Jamii Forums – Discuss news, sports, politics and more
Messenger – Send messages to friends and family
OLX – Buy and sell products and services
Scholars4Dev – Find scholarships abroad
SuperSport – Get sports updates
Toto Health – Learn about maternal health, children's health and childcare
Wattpad – Read books & stories
Wikipedia – Find information
Its Third Country after Zambia and Tanzania, Offering Free Access To Facebook And Other Services