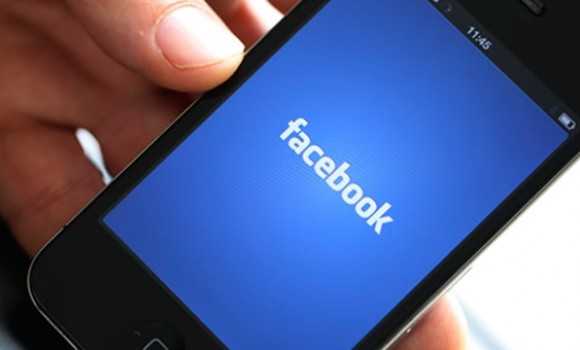 Social networking site Facebook has launched a new app called 'Mentions' for Facebook-recognised or verified celebrities to help them manage their public figure pages.
"We are introducing Facebook Mentions, a new Facebook Creative Labs app that makes it easy for public figures to talk with their fans and each other on the go," Facebook said.
It could make it simpler for celebrities to manage their Facebook account by viewing posts that mention them.
The app is designed to allow 'actors, athletes, musicians and other influencers' to chat with their fans, reply to messages, take part in live chats and post updates — without seeing newsfeeds, quizzes and ads.
Facebook Mentions also shows a timeline of posts that refer to the particular user.
Verified users can create new posts and also host live Question & Answer sessions within the app.
The Mentions app is currently available only in the US, but Facebook plans to roll out in other countries and verified profiles in the coming months.
Meant for iOS users, the app is available for download on Apple App store.