Facebook has shown that it's not afraid to create specialized apps outside of its dedicated mobile app, offering things like Slingshot for sending ephemeral messages and Paper, an iPhone app with a unique user interface. Now details on another app have surfaced, this one with a focus on sharing.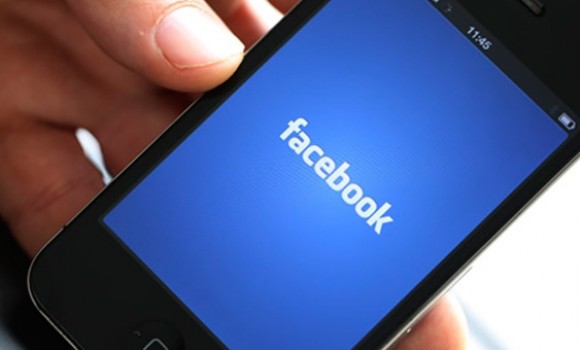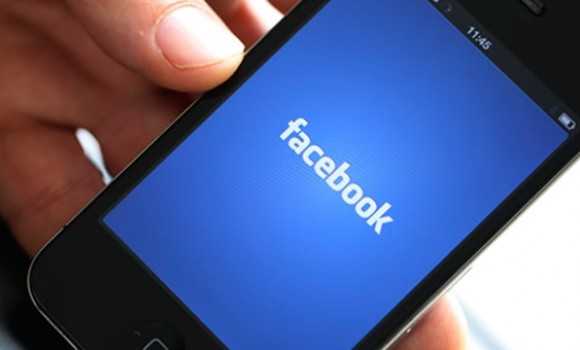 A new Facebook app that's currently dubbed "Moments" is reportedly in the works. The app is reportedly meant to help you easily share images and other items with close family and friends.
The current version of Moments that's being tested inside of Facebook is said to have a grid of tiles that represents each of your close contacts. To share with someone, you simply tap on their tile.
The goal of Moments is said to be making it easier for users to share content that they'd normally be nervous about sending to Facebook. Privacy are user interfaces are two topics that Facebook is almost always acquainted with, as users frequently get frustrated with Facebook redesigns and having to relearn their privacy settings and how to share with select users. The Moments app would alleviate this problem and make it simple to share with your family and friends, similar to the original goal of Path.
Do you frequently share images and other moments on Facebook? If so, do you share them with specific groups of people or do you just blast them onto your public News Feed?
Moments could help people who've:
Shared a status with too many or too few people by accident because they didn't understand Facebook's privacy settings
Don't share often or censor themselves because they don't want to blast what they're doing or thinking to all their friends and acquaintances
Switched to private messaging for intimate sharing, but would prefer the more orderly style of feedback instead of haphazard replies
Been embarrassed by friends and family mixing in the comment reels of your photos, like when Mom recounts how you cried when you got cut from the soccer team…in full view of your new crush.