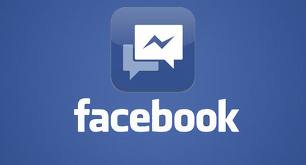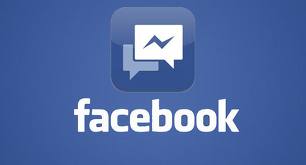 Facebook has planned a stricter review of requests to access information on its 1.32 billion active users after a psychological experiment on unwitting users in 2012 created a furor on social media.
There will be a stricter review of requests for research, for internal work or academic purposes, that deals with personal content or specific groups of people, Chief Technology Officer Mike Schroepfer wrote.
He did not elaborate on the new guidelines.
Facebook said new engineers will be educated on the company's research practices during training.
Any academic research that Facebook undertakes will now be published on a single site.
A Facebook spokesman acknowledged in July that an experiment on nearly 700,000 users in 2012 had upset users and said the company would change the way it handled research.
In the study, Facebook experimented with the emotional states of users to prompt them to post either more positive or negative content on their news feeds.
"Although this subject matter was important to research, we were unprepared for the reaction the paper received when it was published," Schroepfer wrote on Thursday.