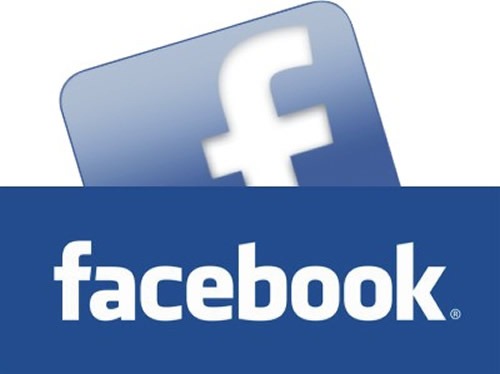 Facebook announced the launch of its own anonymous messaging app, called Rooms. With this, the social networking giant has entered a domain, which is an increasingly crowded field, considering various start-ups, which revolve around anonymous messaging.
Facebook's app is a bit different from others have to offer. While anonymous messaging apps like Secret and Telegram allow user-to-user chatting, Facebook has brought back that old Internet era, by introducing anonymous messaging via chat rooms.
Rooms is just the latest example of Facebook's continued focus on refining how users send messages to one another. Facebook already has apps called Messenger, WhatsApp and Slingshot, which help users send messages to one another or groups. Its photo-sharing app Instagram allows largely anonymous users to share photos and have conversations. And Facebook already has software for group message boards through its website. Most of the features in Rooms already exist throughout Facebook's website and other apps.
The application puts a smartphone spin on chat forums that were popular venues for online discourse in early Internet days. "Forums, message boards and chatrooms were meeting places for people who didn't necessarily share geographies or social connections, but had something in common," the Creative Labs message noted.
The Rooms application was "inspired by both the ethos of these early Web communities and the capabilities of modern smartphones," according to Facebook.
Since the app is for anonymous messaging, people do not require a facebook account, or any other identification for that matter, to join in. The app, which is similar to Facebook's slingshot, in the sense, that you would never be able to recognise that it's a Facebook product. There are no signs of Facebook branding, neither is there a need, for a facebook account. Though Facebook does give you a chance to hand over your email, in case you wish to restore the account in near future.
Rooms is yet another app from Facebook's Creative Labs, which had earlier delivered Paper and Slingshot. Both of those apps were pure failure, and did not even manage to get into top 100 charts of either Android or iOS.