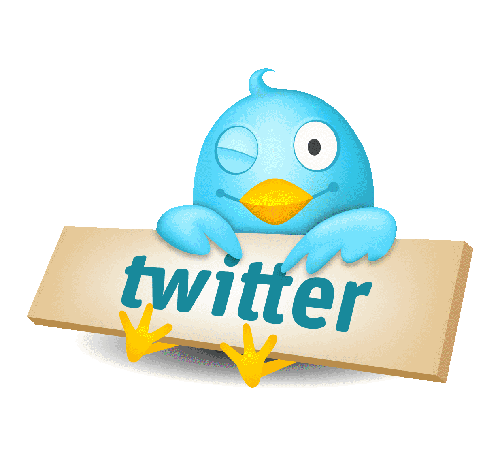 Twitter has announced a service that enables users to replace static passwords with a text message-based one-time passcode service.
The announcement of the Digits service, made at Twitter's Flight developer conference in San Francisco, came just hours after Google announced its USB Security Key to replace passwords.
Like Google's Security Key, Digits offers app developers an alternative to passwords. The service enables app developers to give users the option of logging in using their mobile number as an identifier.
Users will then receive a one-time passcode by text message to access an app, eliminating the security vulnerabilities associated with static passwords.
Twitter said that 300 million smartphones are to be sold in developed markets like the US and Europe, while emerging countries will account for the sale of approximately 940 million smartphones. In several emerging countries, smartphone buyers do not have an email account, and therefore are not able to sign into apps.According to Twitter, phone numbers are the primary identity for the fastest growing mobile demographics, including emerging markets, which account for over 70% of the world's mobile population.
The Digits service allows developers to use Twitter's existing distribution network, making the whole process quicker and less expensive, the paper said.
A excerpt on Twitter's developer website read: "Phone-based onboarding has been limited to large companies who can afford the time to build the infrastructure to deliver SMS – until now.
Twitter says that its microblogging website is a consumer-centric project, while Digits is a developer-end solution, and thus both are completely separate.