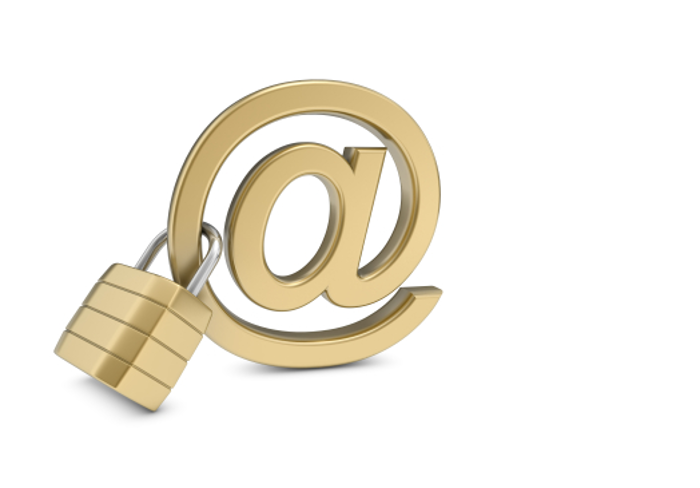 With Yahoo recycling its email accounts by giving dormant addresses to other users, could new users of a recycled account hijack the Facebook accounts they are linked to?. Well Facebook was watching and teamed up with Yahoo to make sure your old Hotmail, Yahoo or AOL account doesn't offer a convenient way for your accounts to get hijacked.
The social media announced a new email standard called Require-Recipient-Valid-Since (RRVS). It inserts timestamps into emails to help determine if the account has changed hands since the last time the receiver got an email from said account.
The RRVS standard will act as an extension to the Simple Mail Transfer Protocol (SMTP).
It's also probably a good idea to disconnect all those old accounts from dormant email addresses. No one wants to lose access to their LiveJournal account.
A separate article on another blog noted Yahoo announced last year a policy that deletes inactive email accounts and makes their IDs available again for registration. Microsoft has done something similar with its Outlook.com accounts.