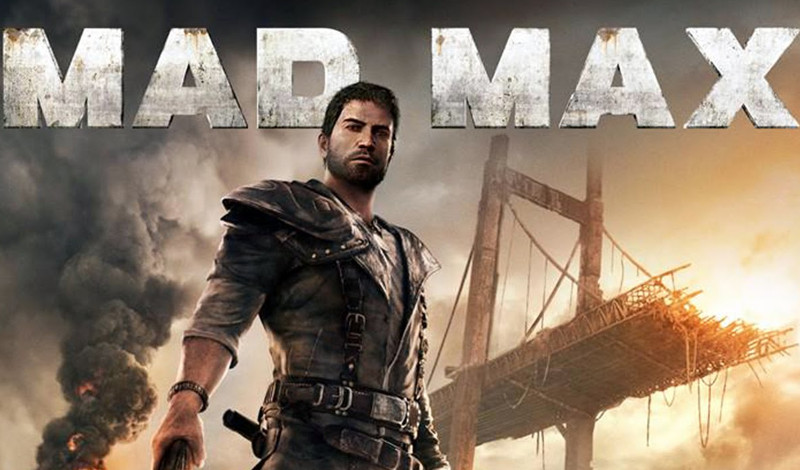 Popular Linux game studio Feral Interactive have officially announced Free Steam keys for all their Linux Games to Mesa Developers. Mesa is an open-source implementation of the OpenGL and Vulkan specifications. Having games available to linux graphics stack developers allow them to fix and improve graphics performance on Linux.
Some of the recent Linux games released by Feral Interactive are HITMAN: The Complete First Season, Total War, Deus Ex: Mankind Divided, Mad Max, Warhammer, Life Is Strange, Company of Heroes 2, XCOM 2
Thank you to the Mesa community for helping improve support for Mesa drivers!

To spur you on, we're giving dedicated contributors a special Steam Key granting free access to our entire Linux repertoire. That's a lot of test cases…

If you have made at least 25 commits to Mesa in the past five years, email [email protected] with 'Steam' in the subject, and tell us your usernames for freedesktop and Steam.