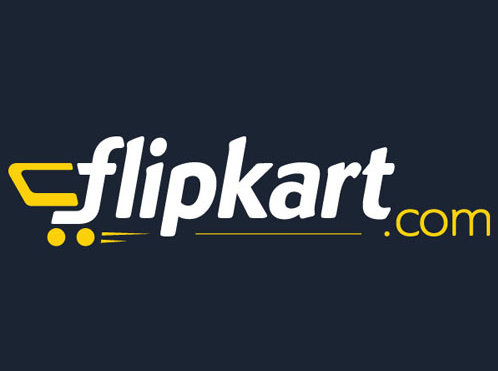 Motorola has sold a whopping million plus smartphone handsets in the five months since it started selling in India again. And all of that through the one exclusive distribution network that it chose – India's e-commerce poster boy Flipkart.
"We believe these sales figures should put Motorola among the top five mobile brands in the country," said Sachin Bansal, founder and CEO of Flipkart.
That could be true for the smartphone segment, where, according to research firm IDC, vendors shipped a total of 17.59 million smartphones in the first quarter of this year. Nokia at the fifth spot had a 4% share or 7 lakh units.