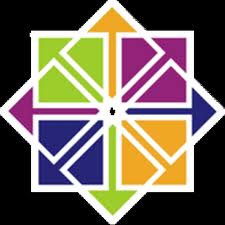 Red Hat derivative 'The CentOS Project' has announced the general availability of Linux CentOS version 7, the first release of the free distribution based on the source code for Red Hat Enterprise Linux (RHEL) 7.
It's also the first major CentOS release to ship since the CentOS Project entered into a new funding and co-development partnership with Red Hat in January of this year.
Because CentOS ver. 7 is built from the freely available RHEL 7 source code tree, its feature set closely mirrors that of Red Hat's latest operating system, which shipped last month after a six-month beta period.
"CentOS conforms fully with Red Hat's redistribution policy and aims to have full functional compatibility with the upstream product," the OS release notes explain.
"CentOS mainly changes packages to remove Red Hat's branding and artwork," it added. Like RHEL 7, CentOS-7 is now powered by version 3.10 of the Linux kernel, with advanced support for Linux Containers and XFS as the default file system.