Here are some FREE live chat plugin which can be integrated on a WordPress website without much hassle. These live chat WordPress plugins will appear on the website wherever you want them to show. Initiating and engaging chat with your website clients to discuss or provide support, feedback offline or online is now much easier.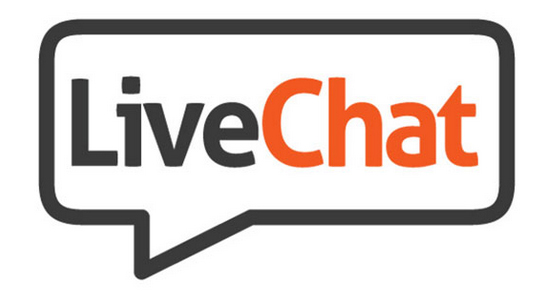 You can download this free plugin from the WordPress directory and install easily, it can be customized as you need, you can communicate with your customers or visitors from your Dashboard.
This is an easy to use plugin and the interface is simple and you don't need to edit complicated settings. this plugin does not require a third-party account and management interface like the most of the free plugins and that's why I've added it to the list. it's recommended for small websites and startup projects without a budget.