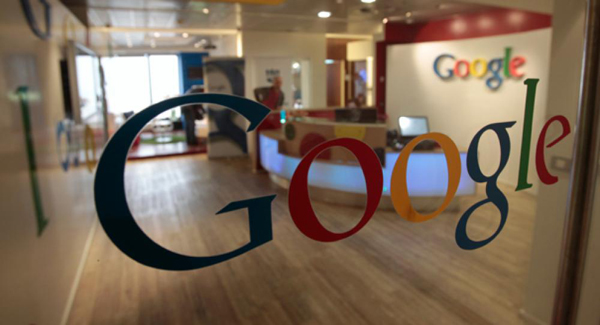 Google Inc has acquired streaming music service Songza, the Internet search company's latest move to play a bigger role in the fast-growing online music business.
Google said on Tuesday it would explore ways to incorporate aspects of Songza into its existing streaming music service over the coming months. For now the four-year-old Songza service, which creates "expert-curated" music playlists intended to match users' activities and tastes, will remain unchanged for existing users.
Google did not provide financial terms of the deal, though a report in the New York Post earlier this month citing unnamed sources said Google had offered to buy the company for $15 million.
The deal comes one month after Apple Inc acquired Beats for $3 billion. Apple's purchase of Beats, which also touted its expertise curating music playlists, was viewed as an effort to jump-start Apple's position in the fastest-growing segment of the music market.