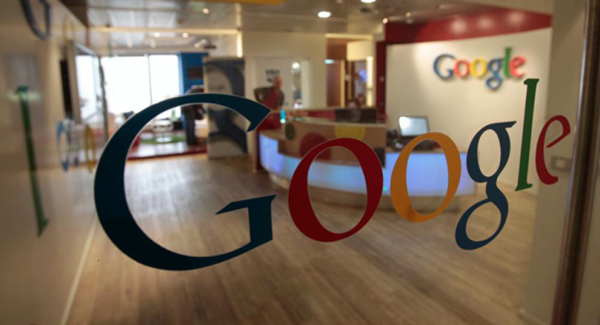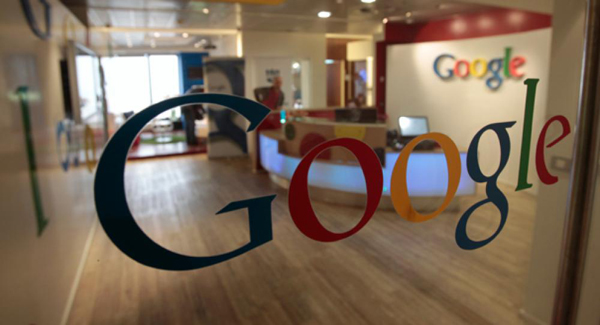 Google has bought social travel app firm Jetpac in what looks like a move to boost googles location search services.
San Francisco-based JetPac has created a mobile application that uses pictures from various social networking sites to create city guides.
Jetpac already has strong social media connections and it uses Instagram images as part of its service. It also presents itself as a different kind of travel guide and will let you "find the bars where women go" – its words – and the ones where hipsters go.
Jetpace offers a visual guide to some 6,000 cities, it claims, one that lets people drill down and look in locations for things like moustaches and smiling faces.
"We can spot lipstick, blue sky views, hipster mustaches and more, through advanced image processing on billions of photos," Jetpac boasts on its website.
Google has not yet commented on this. However Jetpac confirmed the buyout in a splash statement on its homepage. It said that it will whip its app out of the Apple store soon and drop iOS support. In short, so long searchers.
"We're joining Google! Thank you for all your interest and support. We look forward to working on exciting projects with our colleagues at Google," it announced.
"We'll be removing Jetpac's apps from the App Store in the coming days, and ending support for them on 9/15".