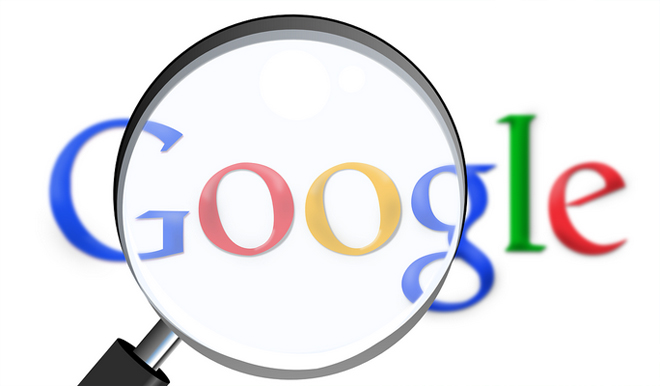 Google, the world's largest search engine, said it bought Zync Render, the visual effects cloud-rendering technology company behind "Star Trek Into Darkness".
Zync provides online tools to render video. Rendering is the process of generating an image from a 2D or 3D model, or models, using computer programs.
"Together Zync and (Google) Cloud Platform will offer studios the rendering performance and capacity they need, while helping them manage costs," Google Product Manager Belwadi Srikanth wrote in a blog, announcing the deal.
"For example, with per-minute billing, studios aren't trapped into paying for unused capacity when their rendering needs don't fit in perfect hour increments," he added.
The terms of the deal were not disclosed and Google was not immediately available for comment.
Zync software has been used to render hundreds of commercials and over a dozen feature films, including the likes of Flight, Looper and American Hustle.