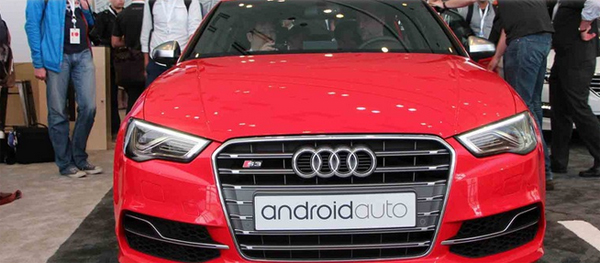 Google Inc has said the first cars running Android Auto for navigation, music and messaging will hit showrooms later this year.
The search giant has signed on 40 auto-industry partners for its car-software development alliance, but Google did not say which ones will actually build Android into their cars.
Executives demonstrated to developers on Wednesday how Android Auto acts like an extension of its popular mobile phone software and will be completely voice-enabled, allowing drivers to navigate maps and send messages while behind the wheel.