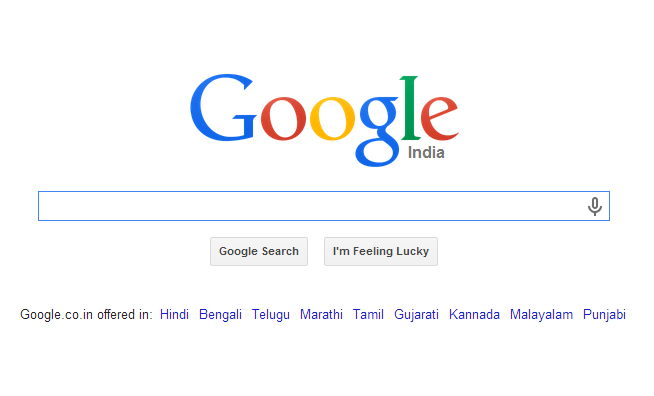 This week, Google is rolling out changes to its search engine that will "visibly affect" the rankings of "notorious" sites that enable the downloading or streaming of pirated music, movies, and TV shows. In the place of these unofficial or illegal links which often rank above legal, commercial sites, Google will now show direct links to Amazon, Netflix, Spotify, and other "official" sites. Furthermore, Google will more aggressively prune the results that pop up via autocomplete so that they're in-line with DMCA takedown notices.
Almost since the advent of BitTorrent, Google has often been referred to as the best search engine for finding music, TV shows, movies, and whatever other pirated goods you might be after. It isn't that Google intentionally set out to be a brilliant search engine for illegal downloads, it was just a simple matter of Google's trawlers, indexers, and algorithms being very good at their job. The RIAA, BPI, MPAA, ESA and various other associationss have long criticized Google for not being more proactive in demoting these results from the first few pages — and it has only become a bigger issue as newer, easier-to-use methods, such as streaming and downloading from file lockers, surged in popularity over the last few years.
Google is creating a new ad box that appears when you search for "download", "free," "watch," and other terms that suggest you might be looking to watch a TV show or movie without paying. This ad box will show links to Google Play, Amazon, Spotify, Hulu, or any other "official" site that has the TV show or movies in question. The catch: These companies will have to pay for the ad.