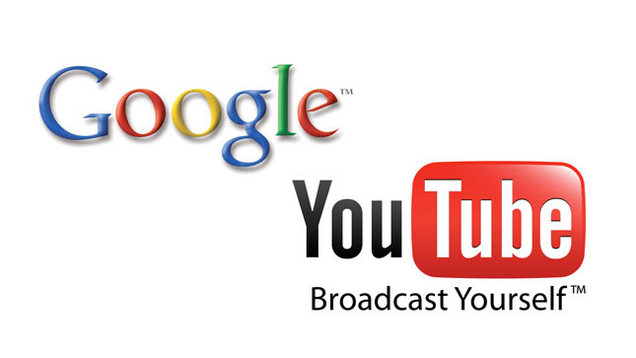 Google has been busy buying up domains containing the term "MusicKey" ahead of the launch of YouTube's music subscription service. The acquisitions, which were first spotted by Domain Name Wire, all took place this week, and it looks like Google has thus far acquired around a dozen domains around the globe, including in Canada, Austria, Germany, Switzerland, Japan and Poland.
Google doesn't currently own Musickey.com, but it could obviously make a play for the domain if it decides to go forward with using that name. The company also acquired YouTubeMusicKey.com and YouTubeMusicKey.co.
It's worth noting that Google owns thousands of domains, and frequently buys addresses that aren't actual product names, but could simply be confused by consumers — the company also owns Ggoogle.com, for example. However, YouTubeMusicKey.com and YouTubeMusicKey.co have been the only domain names containing both YouTube and music that the company has acquired since 2006.
A YouTube spokesperson declined to comment when contacted for this story.