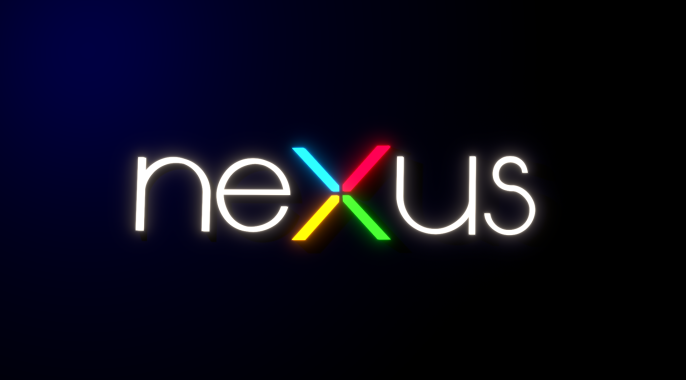 The Search engine giant, Google might launch its Nexus 9 tablet, before the day Apple unveils its iPad. The rumors also suggest that it will be priced at $399 when it hits the stores the next month.
According to the blog Bright Side Of News, the rumors suggest that the new tablet will be made by HTC. The tablet is expected to come with a 9-inch screen with a 2560 x 1440 resolution and is also likely to run on chip maker Nvidia's new K1 processor on it.
However, the details of the tablet wouldn't be known until the company unveils it, and the information about tablet seems to be doubtful as there is no mention of any source as such on the information. It shouldn't be surprising to see Google announce some new Nexus devices this month. On the other hand, last year Google rolled out the Android 4.4 KitKat and its new Nexus 5 smartphone at the end of October too, so it may be the same this year too.