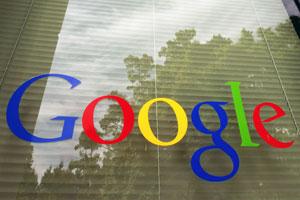 Tracking melting glaciers, deforestation or disappearing elephants has been made easier as Google has now allowed access to real time, updated satellite images through its Skybox programme.
"The fresh satellite imagery will be contributed to projects that save lives, protect the environment, promote education, and positively impact humanity," Google said in a blog post.
From camps for displaced people in Sudan to beaches cleared of landmines in Sri Lanka, the released images are also available to the public for free.
As long as they attribute Google and do not profit from the images, anyone is free to view and use the images available.
NGOs can also request for new and updated images that they would like on the programme page.
Skybox, a satellite company, was acquired for $500 million by Google in August this year.