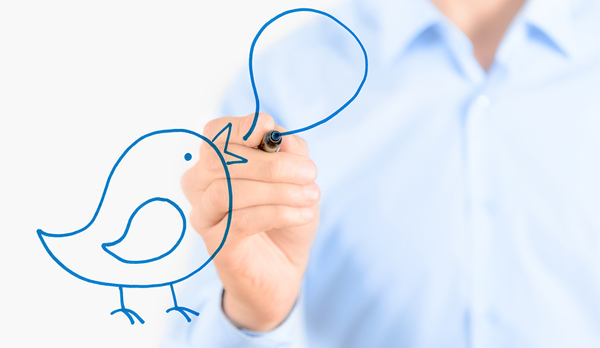 Time magazine created a pseudo-scientific tool that measures how "smart" your tweets are. It uses a "commonly used reading comprehension survey known as SMOG, or 'Simple Measure of Gobbledygook' (gobbledygook being a word of three or more syllables) to assess what grade level of education a person would need to understand the piece of writing in question (in this case, 140 character tweets)."
In their analysis of 1 million public tweets, Time magazine found that the average tweeter is tweeting at only a fourth-grade level.
Justin Bieber may have celebrated his 20th birthday this spring but on Twitter, he isn't smarter than a fifth grader. The rebellious Canadian pop star shouldn't be embarrassed: Lady Gaga is also tweeting at fifth grade level, while President Barack Obama doesn't score much higher: he tweets like a seventh grader.