Today i am going to explain a simple tips for accessing webmail directly via URL.
Once your domain has propagated, you can access your webmail by visiting:
http://webmail.domain.com
Be sure to substitute your domain name where is says "domain.com" in the above example.
After getting login Prompt, specify your full email address as the username and specify your email password and click Login In Button.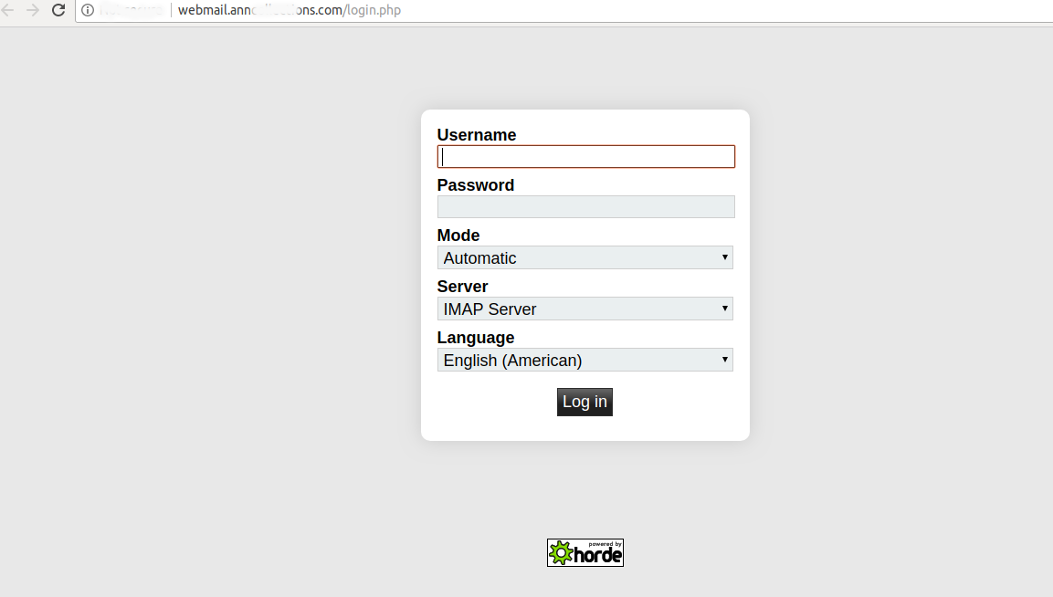 If you don't know your email login password, reset it by login to Plesk Control Panel.