Do you have PDFs or Word documents that you'd like to share on your WordPress website? This method is verry simple and works without installing plugin on your WordPress site.
First you go to edit the page or post where you want to upload the PDF file (create a new page or post if necessary). On the Page or post editor screen, you need to click on the 'Add Media' button.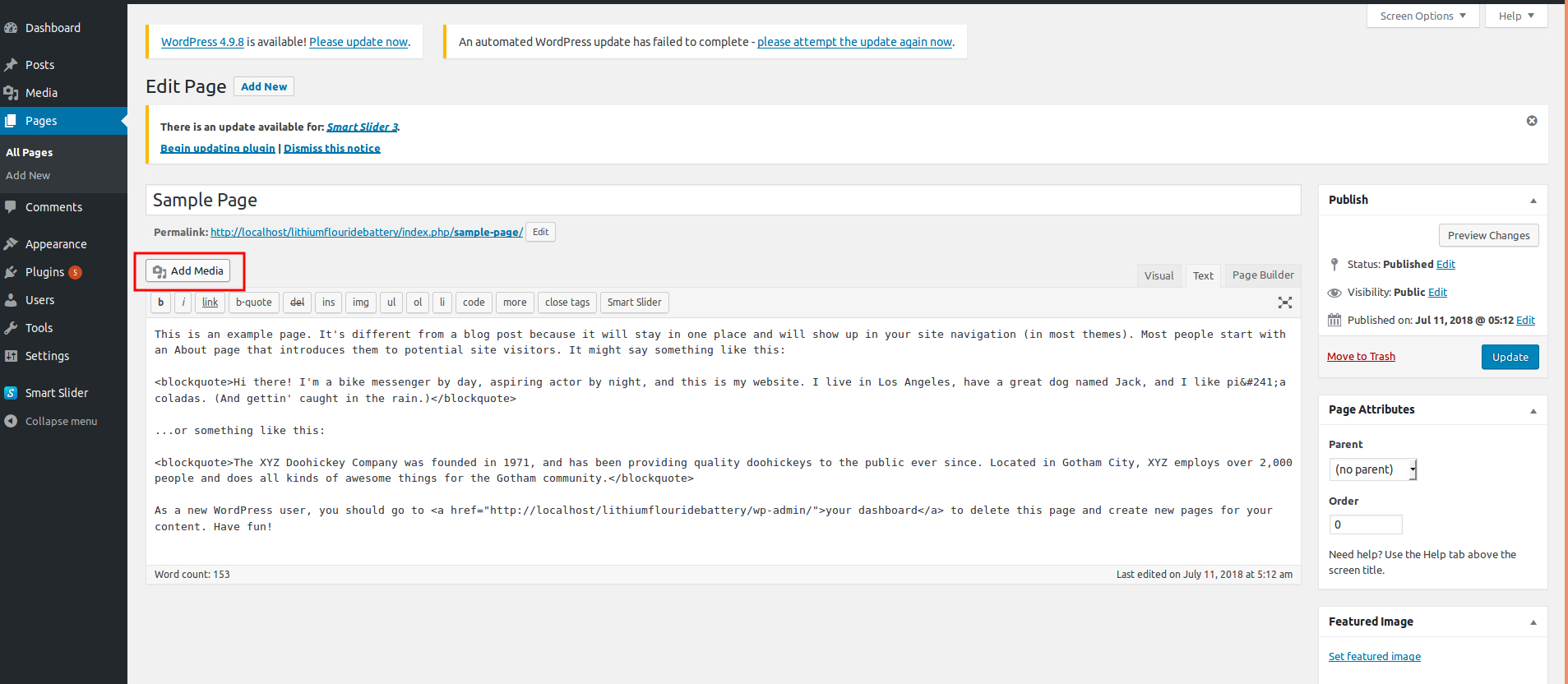 Then Click on 'Select Files' button to select the PDF file you want to upload.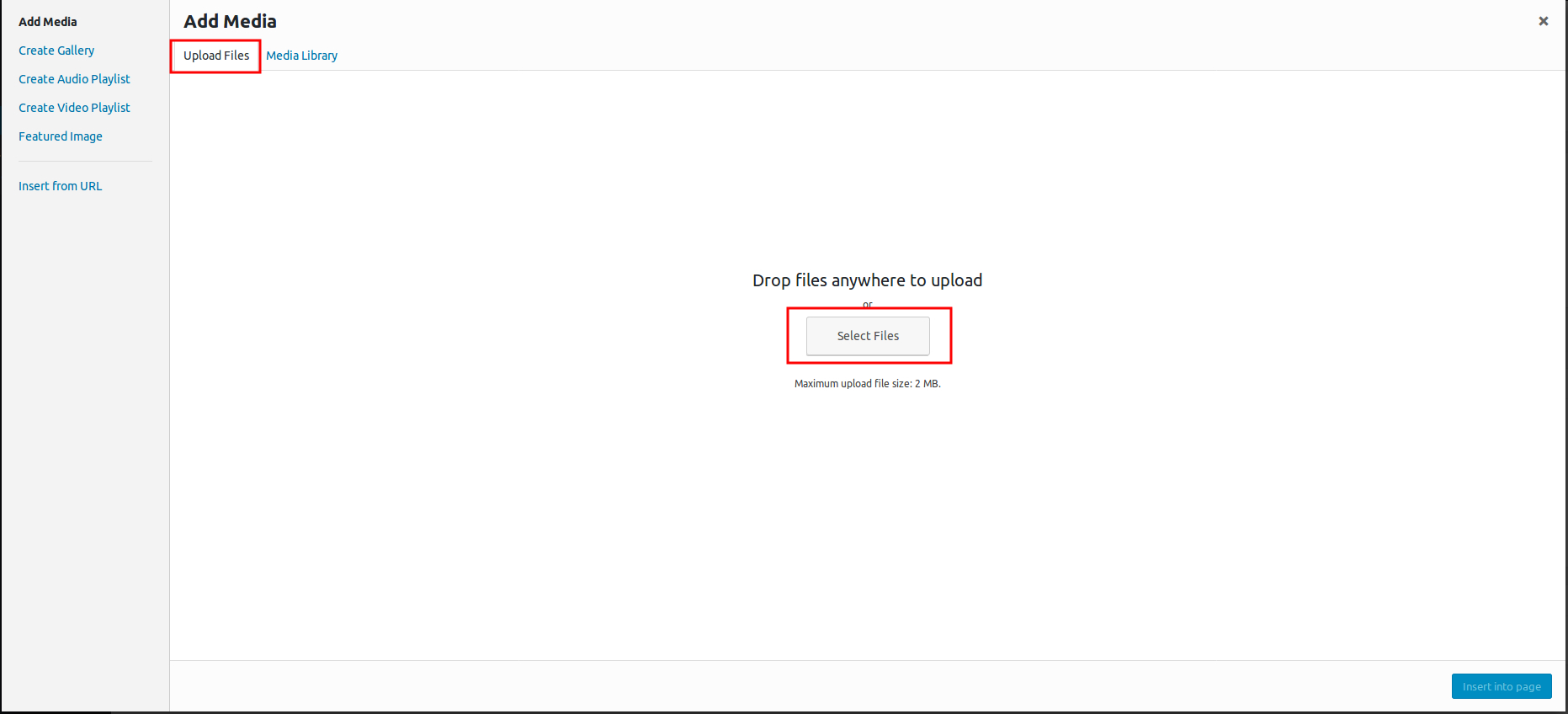 Once the uploading process has completed, you'll see a thumbnail preview of your PDF file.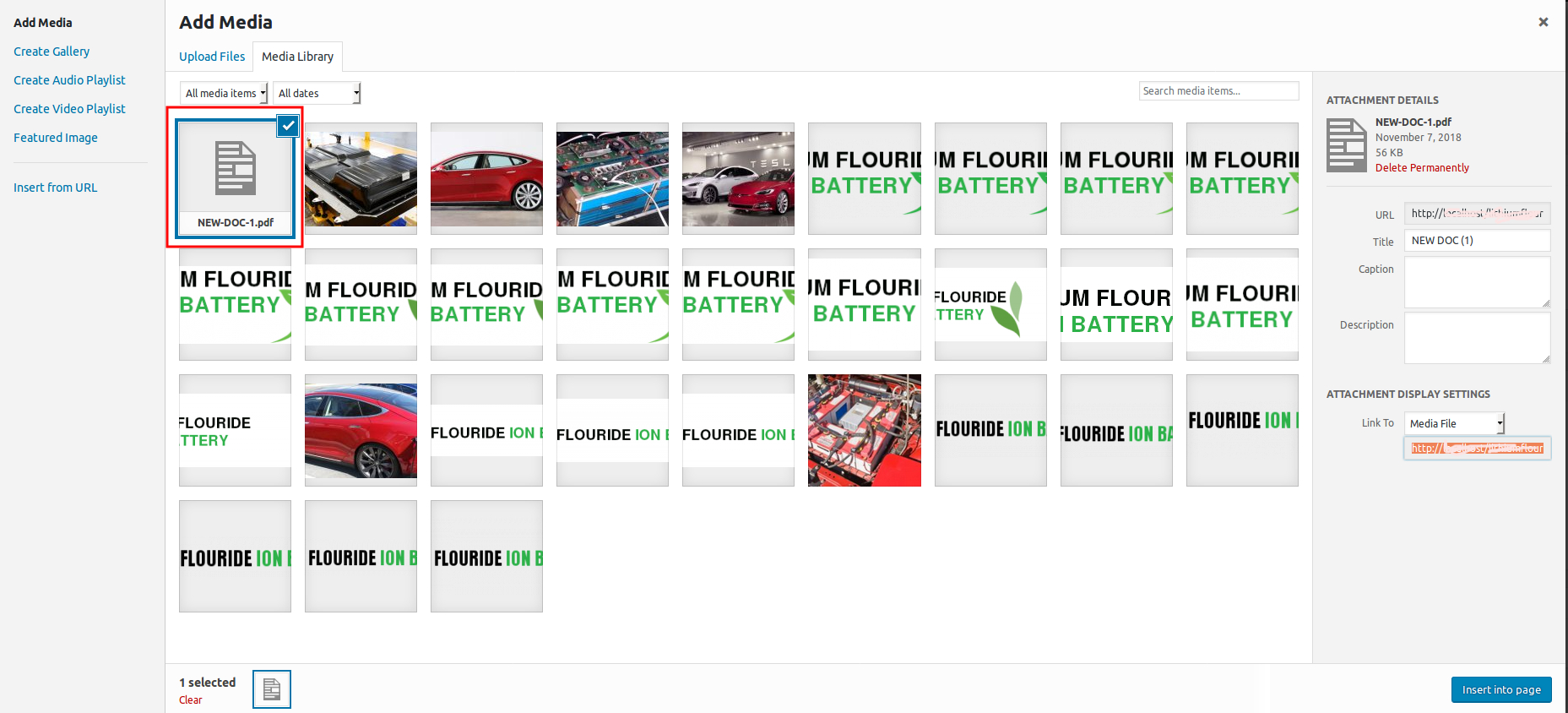 Then Copy the url and save it text editor for later use.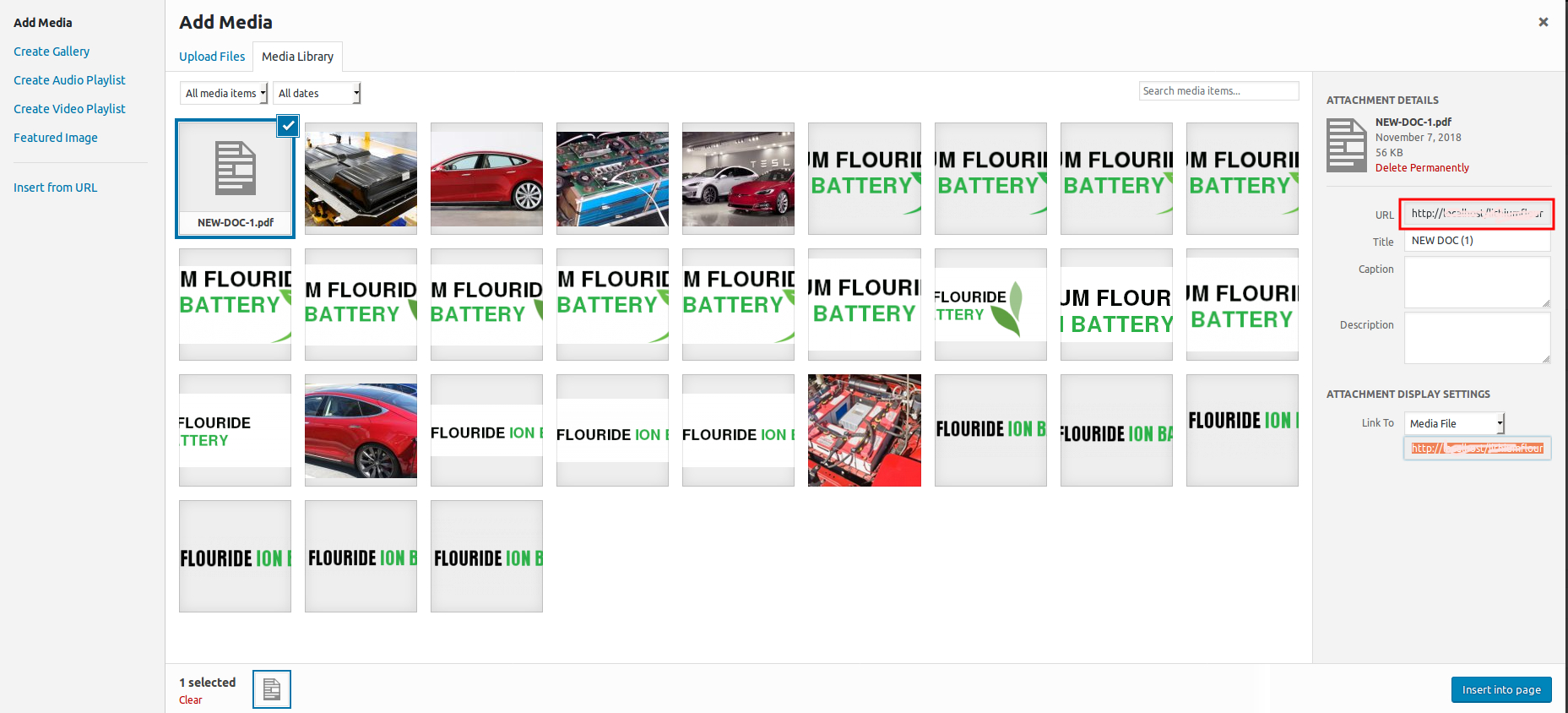 Now that the PDF has been uploaded, it's time to embed it in the page or Post.
Instead of adding pdf from media library, we will insert a link manually. Write some text you need to add link to, for example "Download PDF Now", select the text and click the Insert Link button.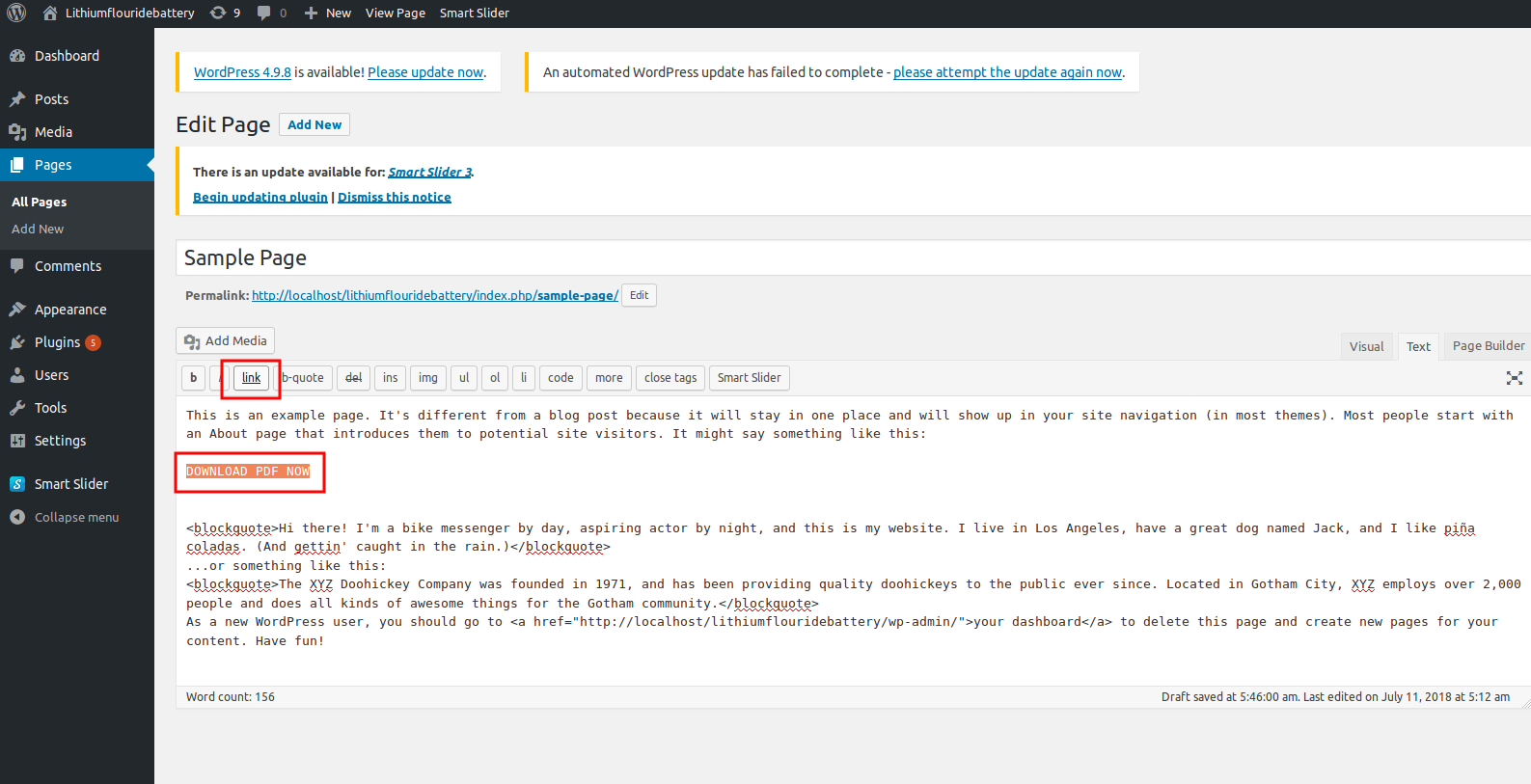 Then a popup will appear and Copy the url you saved and paste it here. Then click on Add Link button.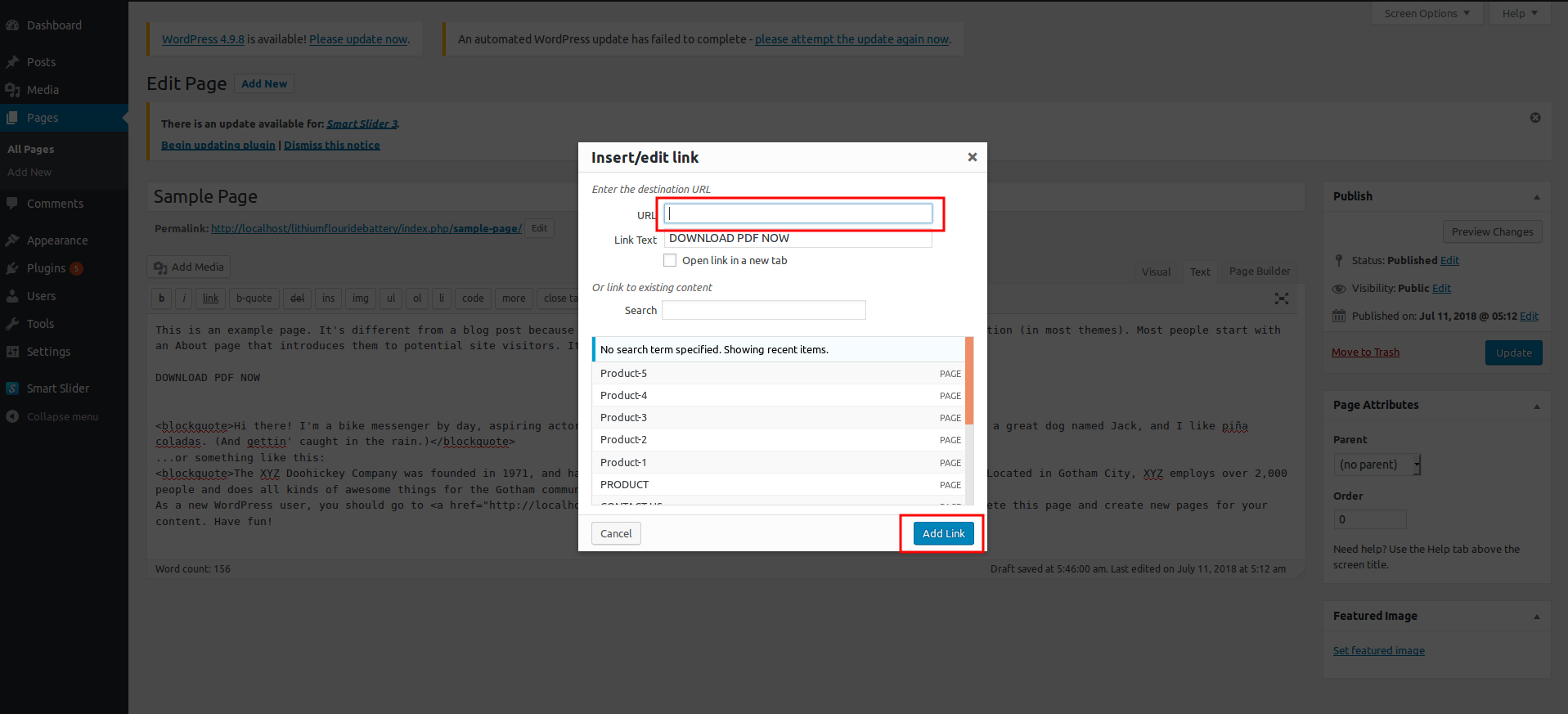 This will add a link to PDF in media library and your PDF file is ready to download once the Page or post is updated or published.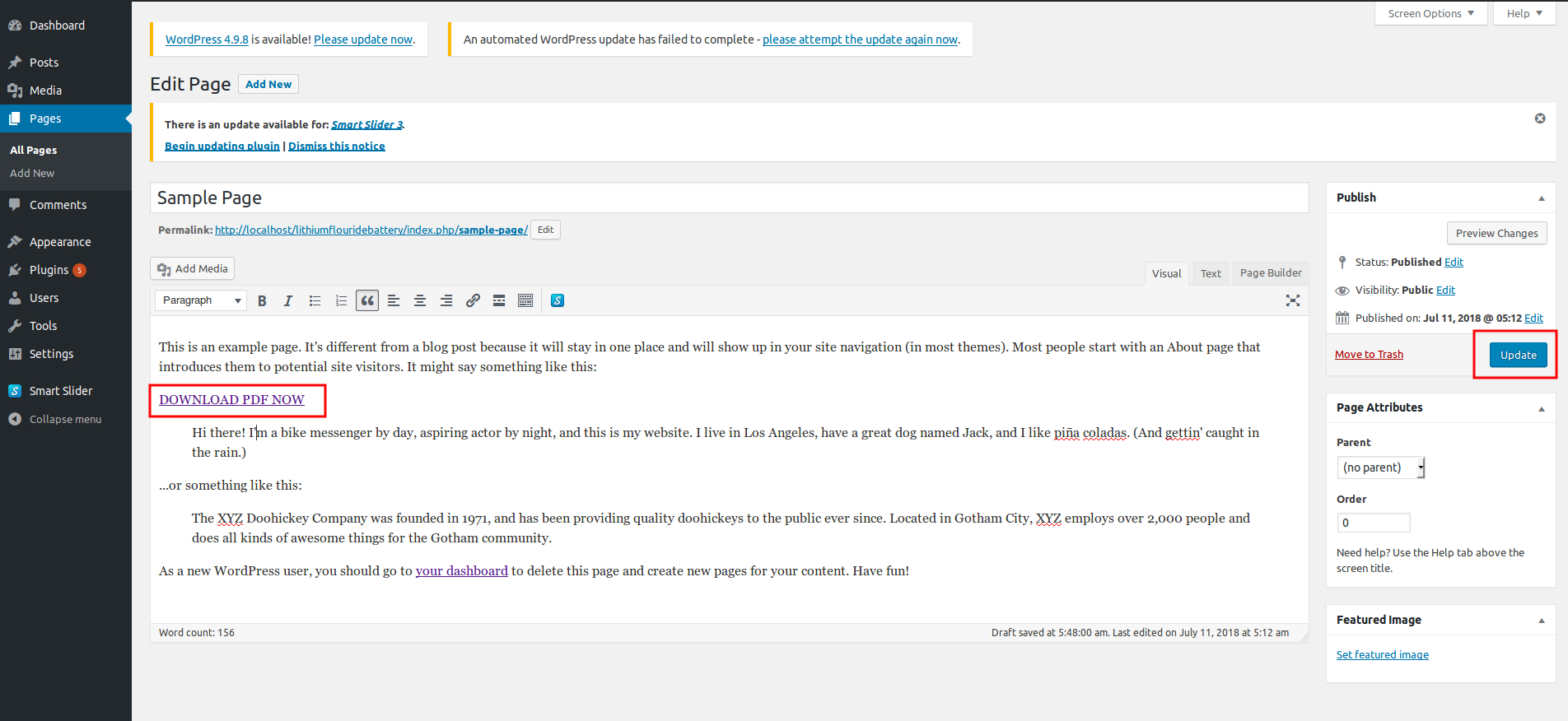 Now You can visit your website to see it in action.