cPanel provides you an option to change quota of your Email Account. For doing this, login to your cPanel
Under Email section, click on the Email Accounts button. This will open Email Accounts page.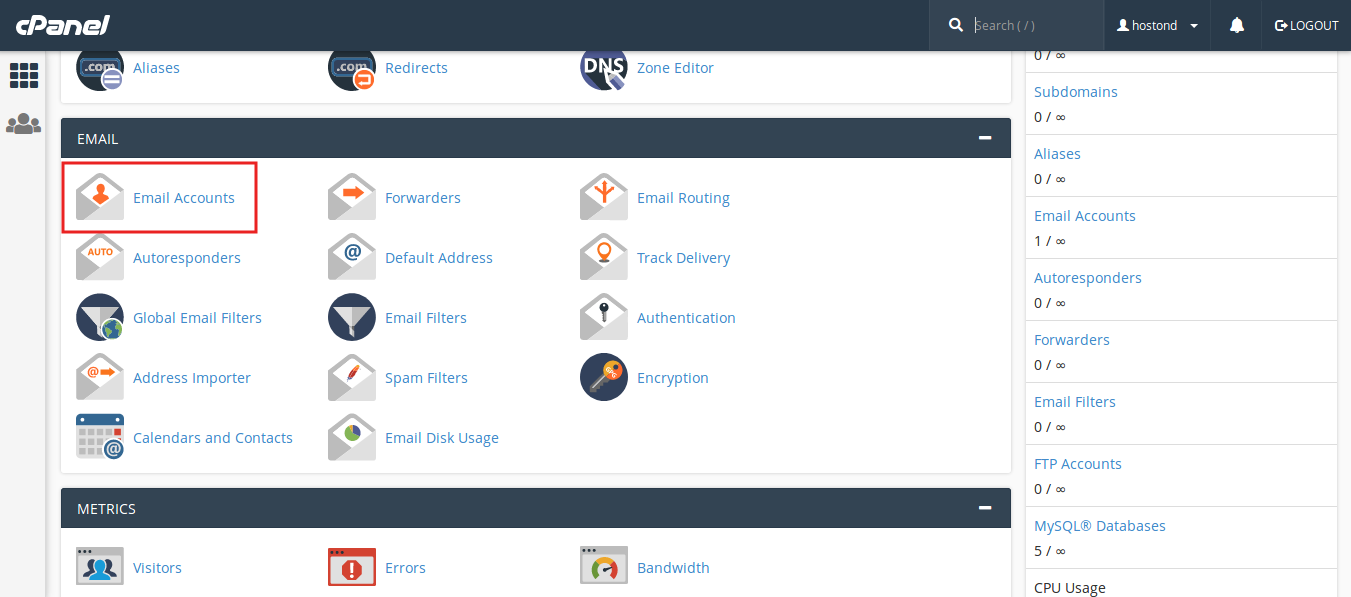 Then Click "Disk and Quota" for the desired email account.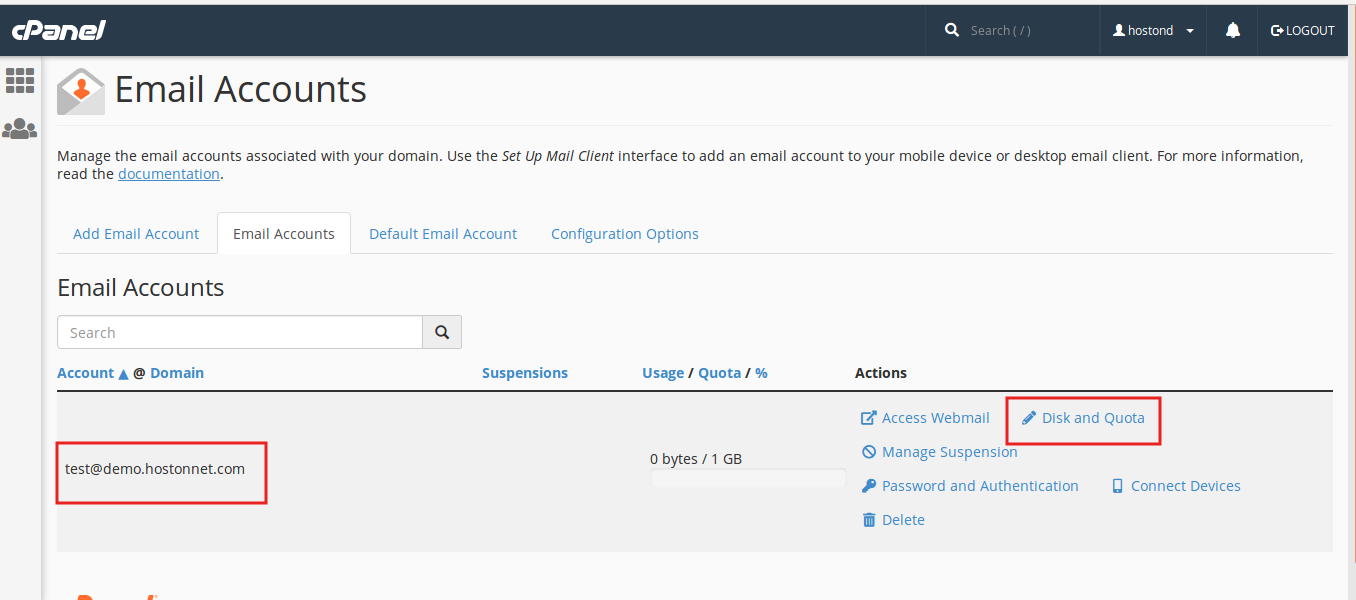 Enter new mailbox quota size and click Save button.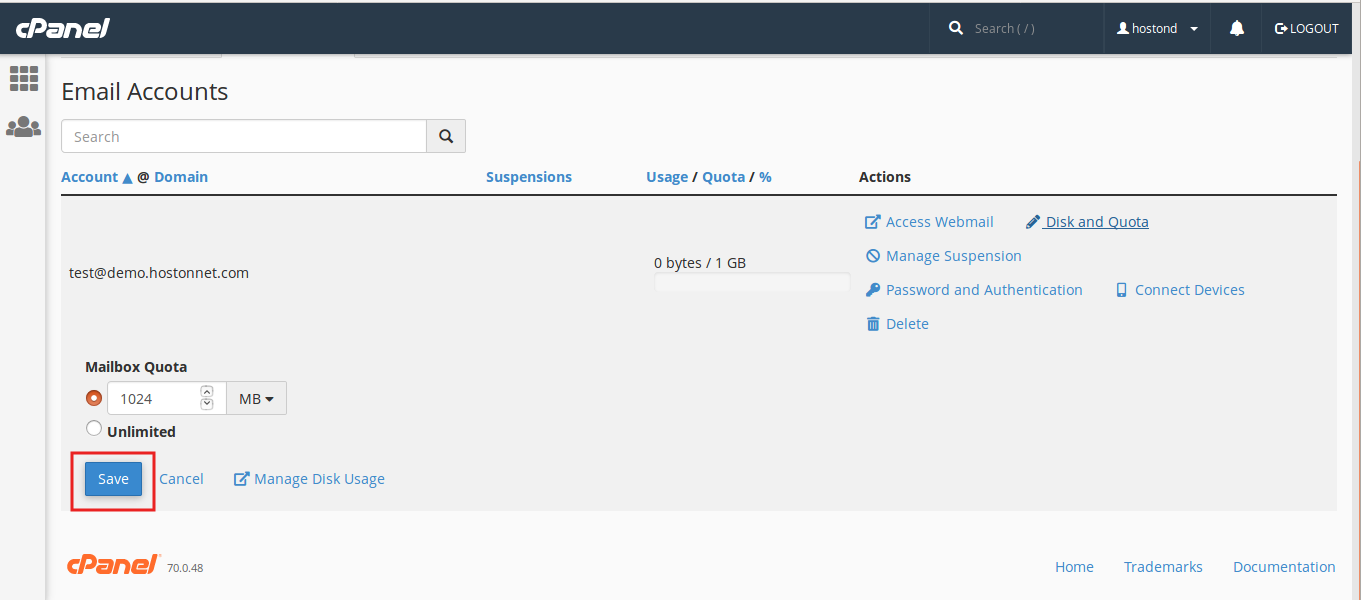 If your hosting plan has unlimited quota available, you can select mailbox size as Unlimited. So you don't need to care about the quota limit anymore.