PostgreSQL is a popular database management system that is used to handle the data of many websites and applications.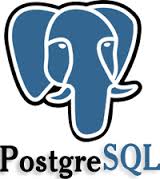 If you were to run which psql and Postgres is not installed there appears to be no output.

root@cloud1:~# which psql
root@cloud1:~# 

You just get the terminal prompt ready to accept another command.
But if Postgres is installed you'll get a response with the path to the location of the Postgres install