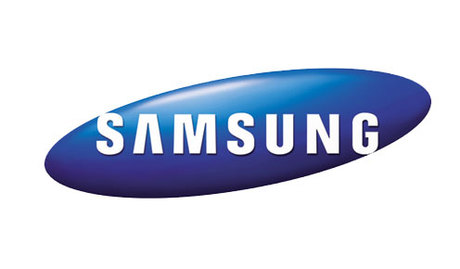 Samsung Electronics will delay the release of its first smartphone running the new Tizen operating system (OS),
Samsung had planned to release the phone with Tizen OS named "Samsung Z" in Russia but the plan stands postponed for now.
To "enhance the Tizen ecosystem, the company decided to delay the launch of the phone", Samsung told PC World.
No timeline was given for a new launch.
The delay means that the company will continue to invest in Google's Android OS.
The Tizen OS is an open source, Linux-based system.
The "Samsung Z" prototype was introduced at a developers' conference in San Francisco this year.
Currently, the Samsung camera and smartwatch series use Tizen operating system.