Once you have purchased a domain that your business needs, sometimes it takes a little while to design a website.
This is where a 'Coming Soon' page can help you. It gives visitors information about your website and tells them when the website will go live.
To create a Coming Soon page in WordPress, I am recommending the "Coming Soon Page & Maintenance Mode" plugin.
Login to your WordPress admin dashboard and navigate to Plugins > Add New then search for 'Coming Soon Page'. Find 'Coming Soon Page & Maintenance Mode'(screenshot below) then click Install and Activate it.

After installing plugin, activate it by clicking "Activate" button. Check out the screenshot below:

Once you activate the plugin, you'll see a new SeedProd tab on your dashboard.
In the SeedProd tab, enable the status of the content in the settings. Check out the screenshot below:

Then in the following page settings you can add the logo, give it a heading and message it. Check out the screenshot below:

Next, click on the Design option in the Settings section to understand how the template can be styled. Check out the screenshot below: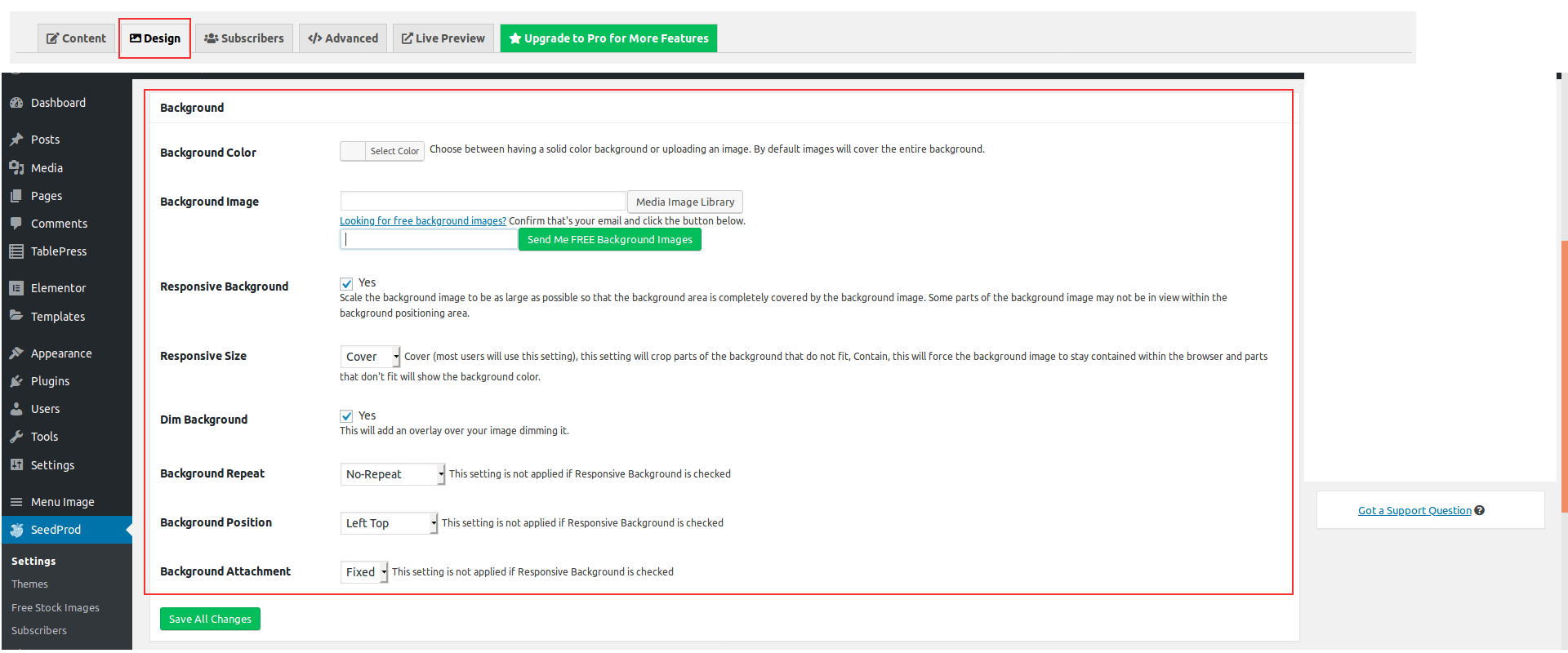 After setting everything up, log out of the WordPress admin and take a look at your site and see that the Coming Soon page is ready. Check out the screenshot below: