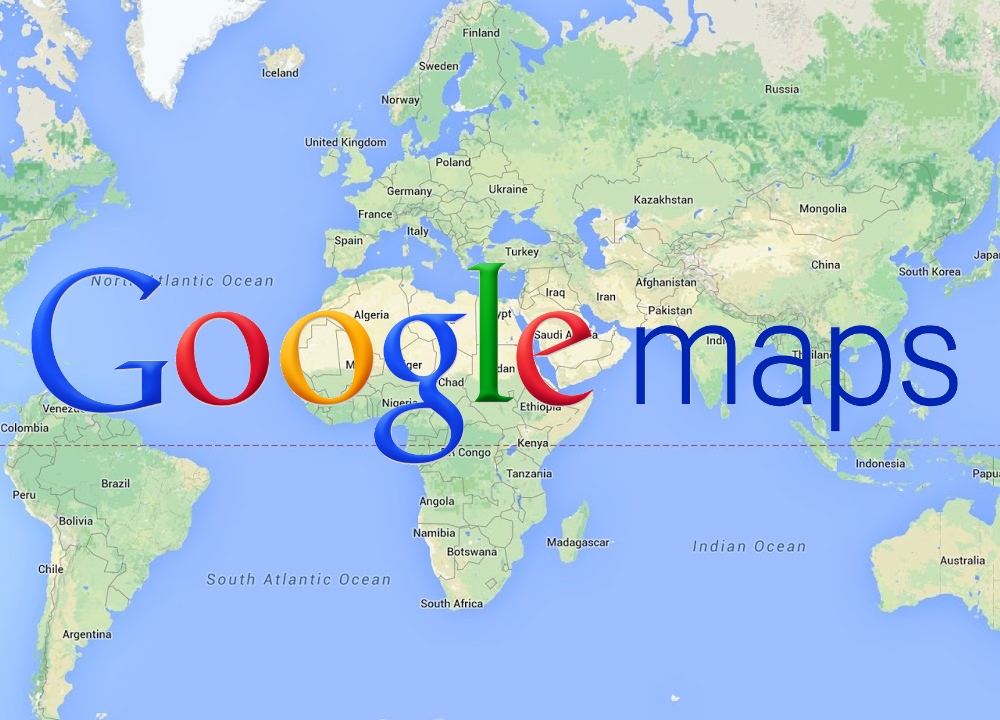 Google recently rebranded Maps Engine to the friendlier-sounding MyMaps. It's a fun tool, but takes some time to learn its nuances. For the uninitiated it may be best to start on the desktop site before moving to the Android app.
Making your own map
Head to the site, where you will be greeted with a giant "Welcome to the new Maps" splash page. Select to make your own map, which takes you to Google's flat vision of the planet.
You can then search for items, drop a pin, and save them to your own map. For example: if you were planning a trip to Washington, D.C., you could map out all the monuments you wanted to see and then access the map at any time instead of needing to re-search for them from your phone.
You can add layers to maps, which allows you to add data from spreadsheets or KML files . So you could overlay a past run, biking adventure, or geographical data on top of a map.