In a previous blog post we checked how to use CCAvanue with WooCommerce. You can view this tutorial by using this link How to get approved by CCAvenue for using WooCommerce.
So for CCAvanue integration we used CCAvenue Payment Gateway for WooCommerce plugin.
But I got this error when I checkout to CCAvenue even after adding the Merchant ID, Access Code and Working Key correctly. Then I disabled the Sandbox option in WooCoomcerce > settings > Enable Sandbox CCAvenue Payment and that fixed the problem.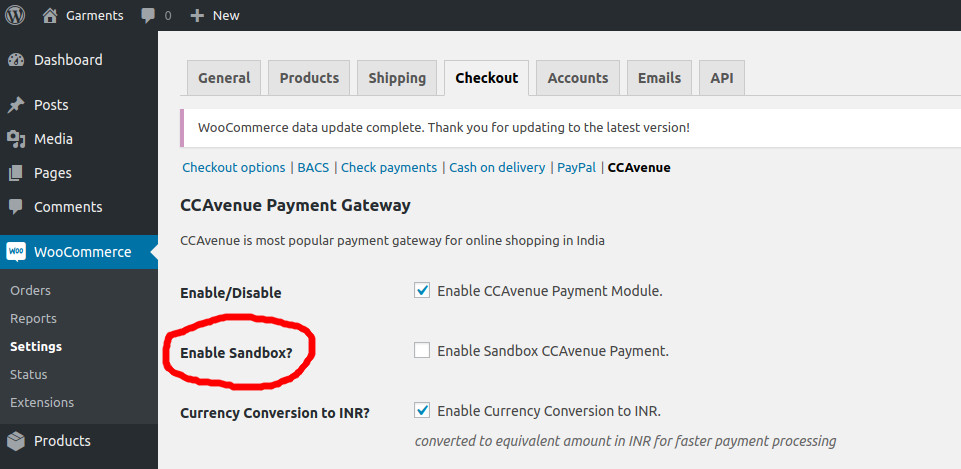 Here is the Pay for order page screenshot