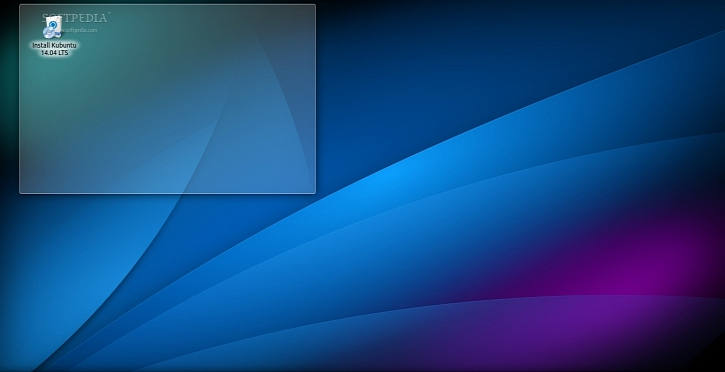 Kubuntu 14.04 comes rocking KDE 4.13 and all of the goodness that it brings with it. Expect to see a more stable desktop and the latest core KDE software.
Elsewhere, there's Mozilla Firefox 28, an all new 'Drivers Manager' to help get all your hardware set up and running nicely, and the 'Muon' software centre has been upgraded to version 2.2.
Long Term Support means bugfixes and security updates will be added for the next 5 years, so you can be safe to use it until 2019. New releases of important KDE Software will also be available from the Kubuntu Updates and Kubuntu Backports PPAs.
More Details
http://www.kubuntu.org/news/kubuntu-14.04