Is your WordPress site slow? Bad Google ranking? We can review your website, identify loading issues and get it up and running as quickly as possible!
Website page speed is a critical factor when ranking your website in Google's search engine results. You should always ensure that you have a good load time on your site so as to retain customers.
How To Test Your WordPress Site Speed
There are many tools that test your website's speed. We are using GTMetrix to check the page speed and it gives an incisive report about everything related to page speed.
In GTMetrix we can select the browser type (Firefox or Chrome), test from 7 different locations, and check site performance on different connection types (broadband, cable, or mobile).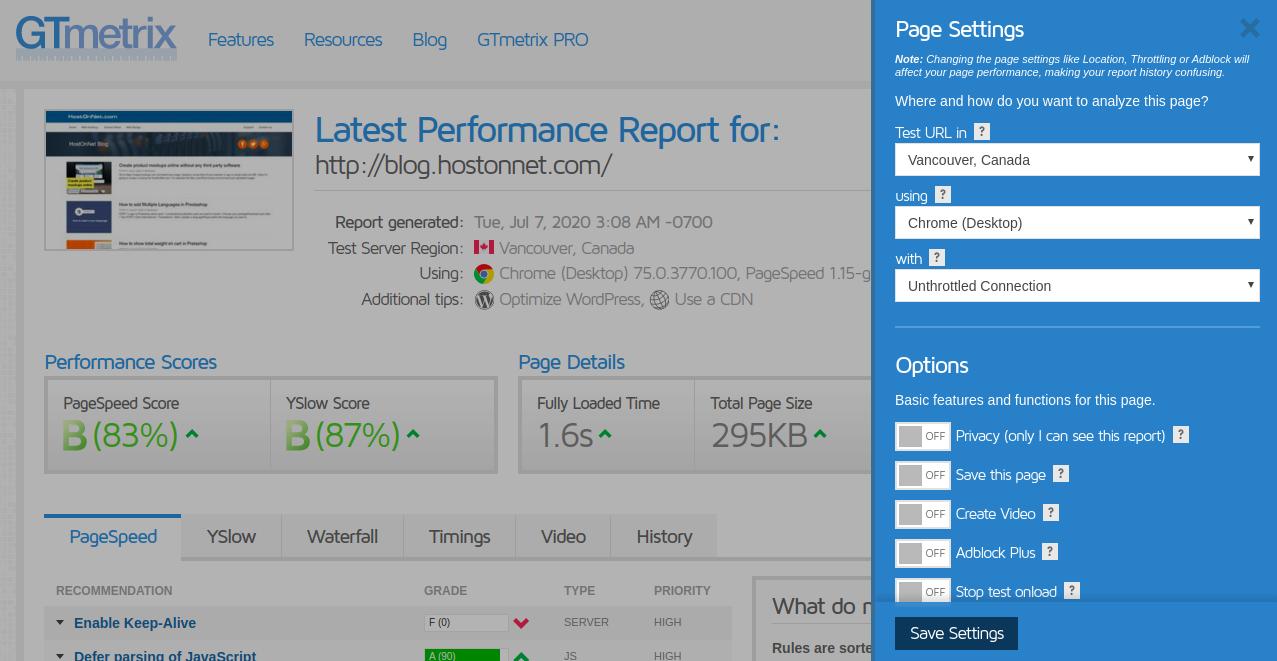 You can also use Pingdom and Google PageSpeed Insights monitoring website speed.
Install a WordPress Caching Plugin
W3 Total Cache is currently the best WordPress plugin for cache-based, performance optimization. W3 Total Cache improves the overall speed of your site by caching multiple elements on your pages which improves the overall responsiveness of your webserver.
The tool also helps you minify HTML, JavaScript, and CSS, giving you bandwidth savings.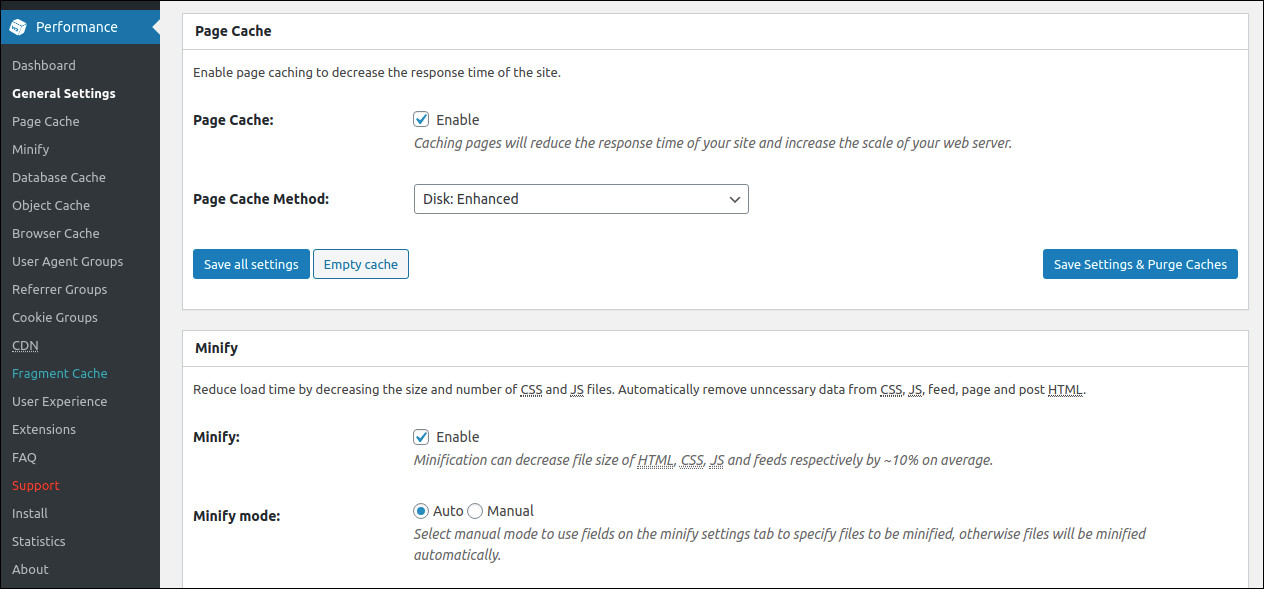 Database optimization
Install and configure WP-Optimize plugin and clears out all of this unnecessary data, cleans up your tables and even retrieves space lost to data fragmentation.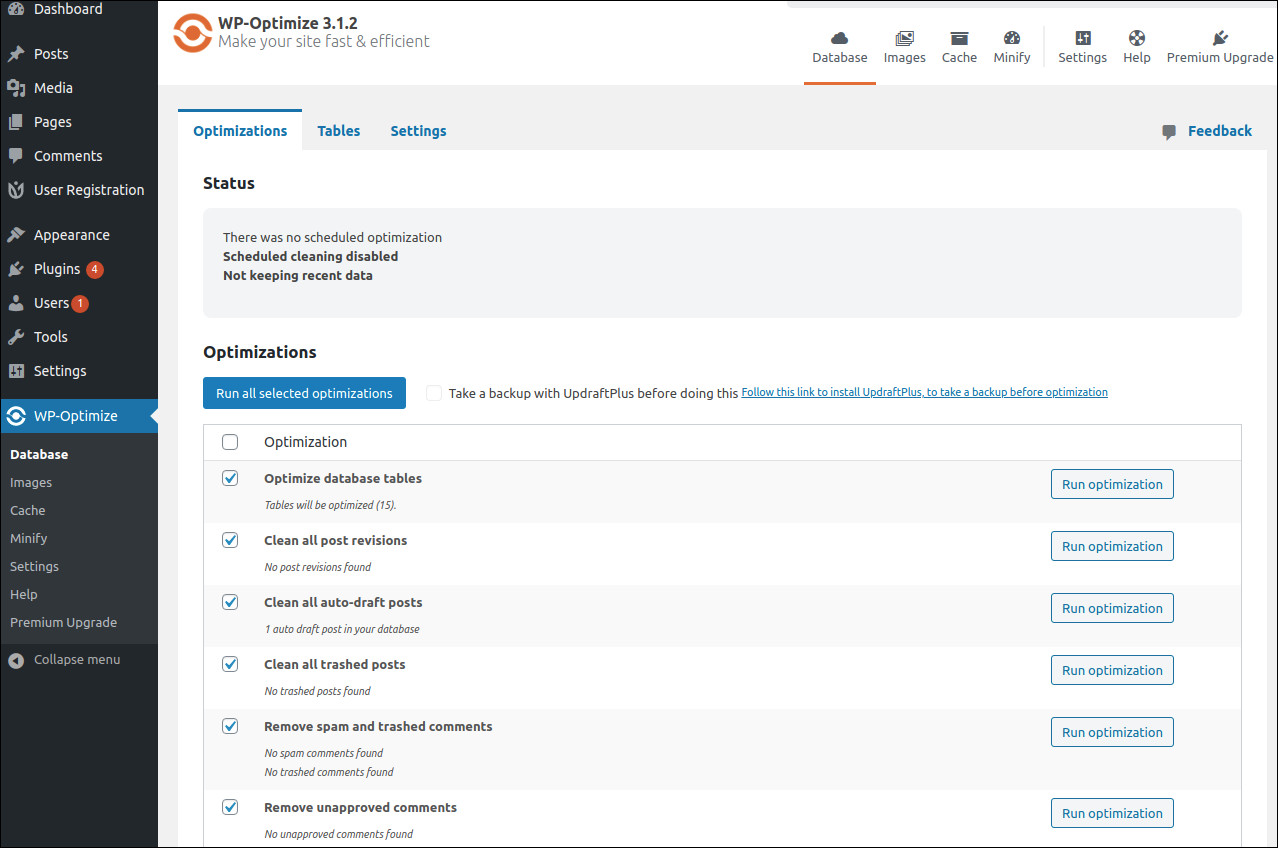 GZIP Compression
Through this method, you can compress your site's files by making them smaller. This will reduce your site bandwidth and will transfer the respective files to the browser faster.
W3 Total Cache come with GZIP compression feature that you can enable after installation. We can also add GZIP compression to your WordPress site manually by modifying the .htaccess file . You can use this Gzip Test Tool for accurate results or you can Google Gzip compression test tool.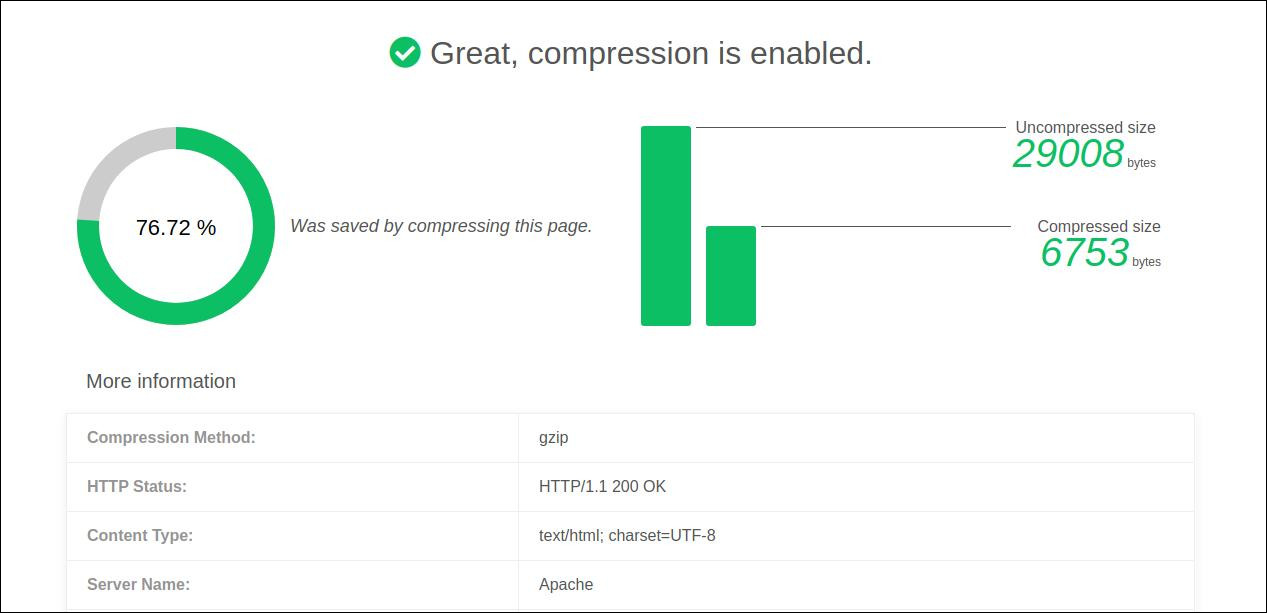 Compress & Optimize Your Images
WP Smush is a WordPress plugin that allows us to optimize images without losing quality. It is very easy to use, and you can optimize your images when you upload them to your WordPress site.
One of the other great things about this plugin is that it can optimize all of the existing images on your site without you having to re-upload them.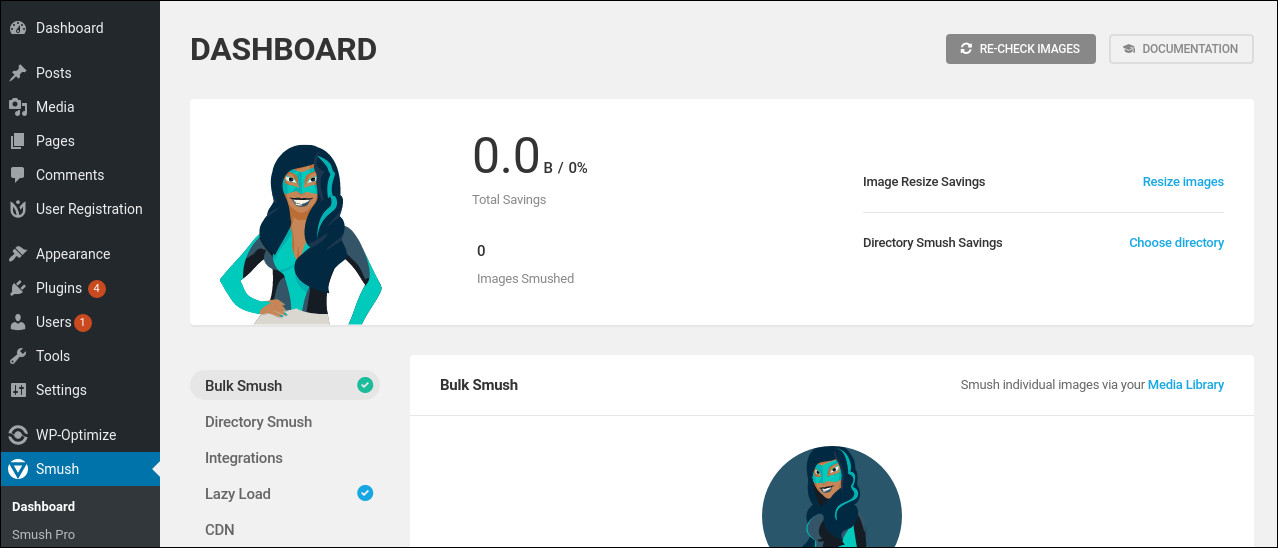 WordPress Speed Optimization Service
Improving the speed of your WordPress site should be your number one priority. We can help you to improve the results and to optimize your PageSpeed Score. Just get in touch with us and we will fix it for you.