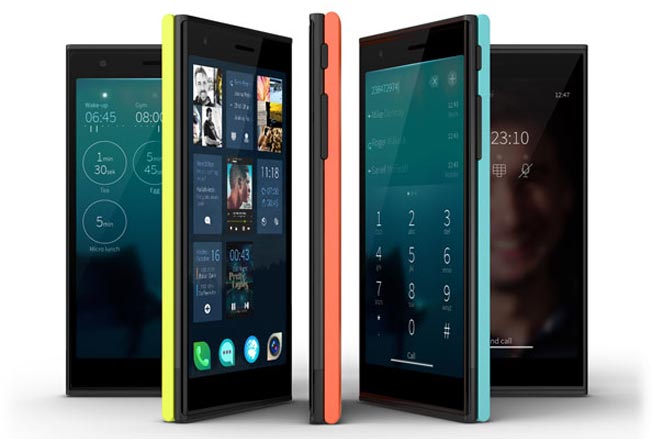 As expected, Jolla's Sailfish OS-powered smartphone is now on sale in India, available exclusively through Snapdeal.com, one of India's major online marketplaces.
Founded by a group of ex-Nokia employees who believed that MeeGo deserved a second chance, Jolla is the first smartphone to offer a fresh take on the forgotten platform, which is now called Sailfish OS, and the bundled Sailfish browser is built on Mozilla's open source Gecko browser engine.
Last December, The Jolla smartphone was finally going on sale across Europe through an online store on Jolla's website. And now, it's available in India too, for Rs. 16,499.00 ($270 USD).