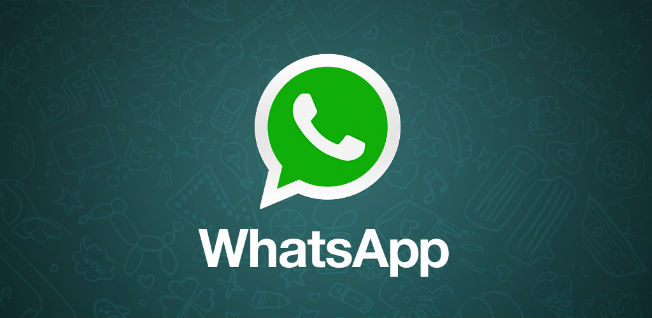 A khap panchayat herehas opposed access to WhatsApp messenger service and social networking sites like Facebook for youngsters below 18 years and demanded a ban on use of mobile phones by them.
Khap leader Naresh Tikait said that technology was being misused and it was affecting the students.
"We are saying that whether it is a boy or girl, they should be given mobile phone after 18 years of age. They are using Facebook, WhatsApp and watching dirty pictures," Bhartiya Kisan Union district president Rahul Ahlawat said.
Ahlawat, who took part in the meeting of the self-styled caste council in Shoram village, said that they want a ban on use of phones by minors, especially girls.
"We oppose and denounce the use of WhatsApp and Facebook. This is aping the western culture and we are against it," Narendra Pundhir of Maharana Pratap Sangharsh Samiti said.
Tikait said, "this is an era of technology. It is a good thing but it should not be misused. Making friends on Facebook, falling in love and then breaking up. This all is not good. They should limit it to studies and not use it in the wrong way."
National Commission for Women member Shamina Shafiq said that it was a regressive move and the authorities should deal strictly with the Khaps.