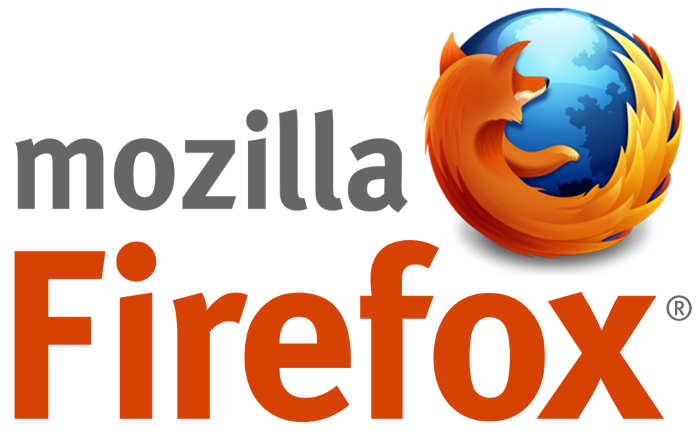 Yahoo and Mozilla just announced a "strategic five-year partnership that makes Yahoo the default search experience for Firefox in the United States on mobile and desktop." The companies said they will explore other potential "future product integrations and distribution opportunities to other markets."
The deal between the two companies will start in December and is set to last five years, Yahoo said. Mayer would not disclose the financial terms other than to say that the partnership is a revenue sharing agreement and includes certain "guarantees."
The partnership, which integrates Yahoo search into Firefox's browser for desktop PCs and mobile devices such as smartphones, will produce a "share gain" for Yahoo, Mayer said in an interview with Reuters on Wednesday.Mayer says it will offer "a clean, modern and immersive design that reflects input from the Mozilla team." From the screens being shown in Mayer's post it looks a lot like Google.
Yahoo's share of the US search market on desktop PCs is currently about 10 per cent, according to industry research firm comScore, compared to Microsoft's roughly 20 per cent and Google's 67 per cent.
"It's one of the largest independently-directed search share opportunities available in the market," Mayer said, declining to estimate how much of a boost Yahoo expected to receive from the deal.
Firefox had 10.4 percent of the U.S. browser market on desktop PCs, mobile smartphones and tablets last month, according to tech data firm StatCounter. Google's Chrome browser was the leader with 33.5 percent.
Yahoo shares were up 1 per cent at $51.10 in extended trading on Wednesday.