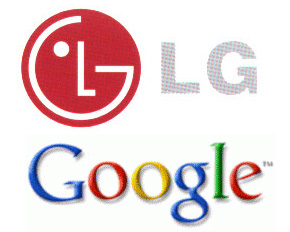 LG Electronics said Wednesday it had signed a long-term cross-licence (10-year) deal with Google as the South Korean firm tries to expand its smartphone business.
"LG values its relationship with Google, and this agreement underscores both companies' commitment to developing new products and technologies that enhance consumers' lives," said J.H. Lee, executive vice president and head of LG's Intellectual Property Center, in a statement.
Lee's counterpart Allen Lo — deputy general counsel for patents at Google — added: "We're pleased to enter into this agreement with a leading global technology company like LG. By working together on cross-licenses like this, companies can focus on bringing great products and services to consumers around the world."
LG is an important partner to Google. It manufacturers the company's Nexus devices, and the rise of its own smartphones — shipments of which jumped 39% year-on-year to reach 16.8 million units in Q3 2014 — only cements its position as a key influencer in the Android ecosystem. Indeed, LG's flagship G3 phone has been cited by many as one of the best Android phones available on the market today.
It makes sense for Google to keep on good terms with key Android partners. The company signed a similar agreement with Samsung, the world's largest smartphone company and the single biggest Android manufacturer, in January of this year.