Lubuntu is an open source Linux distribution derived from Ubuntu and built around the lightweight LXDE (Lightweight X11 Desktop Environment) window manager.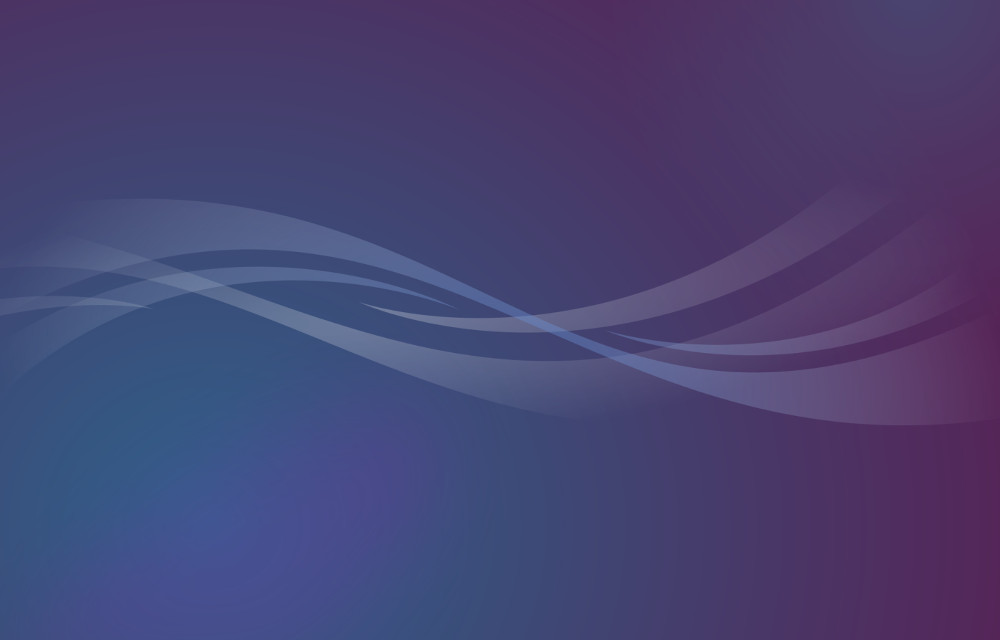 Updated Release Notes are here: https://wiki.ubuntu.com/TrustyTahr/ReleaseNotes/Lubuntu
This edition was born out of the high demand for an alternative to the Xubuntu Linux operating system, which uses the fancy and fast Xfce desktop environment. Using LXDE instead of Xfce will provide users with the perfect computing environment for older hardware.
It is distributed as a Desktop CDs and Alternate CDs, supporting both 64-bit and 32-bit architectures. While the Desktop CDs can be used by anyone who want to test the live environment without installing anything on their computers, the Alternate CDs can be used by advanced users who prefer to install Lubuntu via text-mode or in case the Desktop CDs won't work for you.
The Desktop CD is also known as the Live CD, which provides users with a boot menu from where they can boot the operating system that is currently installed on their computer, test the machine's RAM (system memory) for errors, and directly install Lubuntu.
[Download lubuntu (Intel x86) desktop CD] [Download Torrent]
[Download lubuntu 64-bit (AMD64) desktop CD] [Download Torrent]

[Download 64-bit Mac (AMD64) desktop image] [Download Torrent]
More Info