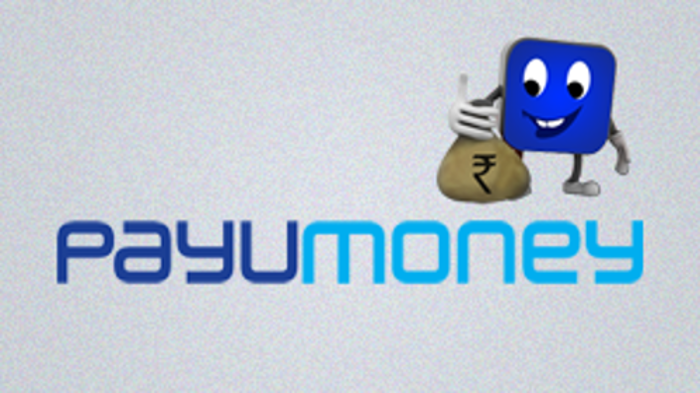 PayUMoney has acquired Eashmart, a mobile based payment application with a goal to replace cash payments with online payments.
By enabling consumers to use credit/debit cards/net-banking to make payments for anything, the mobile app let users buy things without swiping the card in a swipe machine. One of the key features of this app is that it doesn't require merchants to install or buy any hardware. It further eases the payment process by sensing the OTP (one-time password) from user's mobile phone without having user to type password from the text messages.
Angel funded by CIIE, Eashmart was founded by Amit Kumar and he along with his team has joined PayUMoney team where they will continue to help with the development of new app features.
With PayUMoney app, transactions can be easily paid online through the user's mobile phone. All the user has to do is identify the shop/merchant, enter the amount and pay. In all cases real time confirmations is sent to user, delivery boy and the shop owner. There are more than 200 merchants live on this use case and see over 100 transactions every day.
As fewer users carry cash and rely on card payments, the trend will increase and more physically present cash payments will start getting substituted by online payments.
That's why we are investing in best mobile based payment application to create the innovative mobile payment solution which makes online payment easy and ubiquitous."
Using the PayUMoney app, users can pay for online transactions right from the mobile, all the user need to do is identify the shop/merchant, enter the amount and pay.
Along with this App, PayUMoney also offers a SMS invoice feature, with the help of which a retailer simply required to send an SMS invoice with a payment link inside. After receiving the link, the user can click on the payment link and pay online.