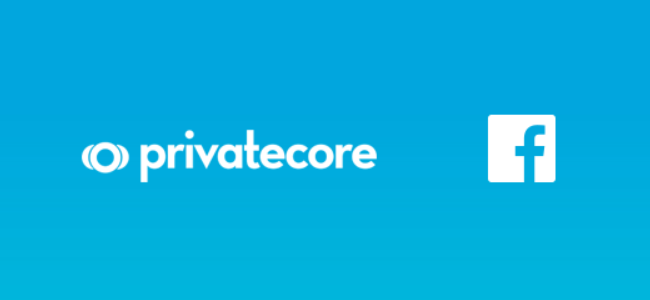 Facebook announced that it has been acquired encryption startup PrivateCore, which specializes in protecting servers from malware threats, unauthorized physical access, and malicious hardware devices. Financial details of the deal were not disclosed.
PrivateCore, which received $2.25 million in funding in 2012 led by Foundation Capital, released a product that scrambles data held on computer-memory chips, protecting it when it is being transferred or is in use. Last fall, it was a winner at CloudBeat Innovation Showdown.
Terms of the deal, including how much Facebook paid for the Palo Alto, Calif., company, weren't disclosed. Facebook declined to comment beyond a post on the social network by Joe Sullivan, its chief security officer.
"I've seen how much people care about the security of data they entrust to services like Facebook," Sullivan said in the post. "PrivateCore's technology and expertise will help support Facebook's mission to help make the world more open and connected, in a secure and trusted way."
The deal comes amid repeated news of hacking attacks and privacy breaches, the latest an alleged attack that purportedly netted Russian hackers more than a billion usernames and passwords.
"Over time, Facebook plans to deploy our technology," PrivateCore founder and CEO Oded Horovitz said in a post on the company's blog. "We know we will learn and grow as we continue developing our technology and making it stronger," he said.