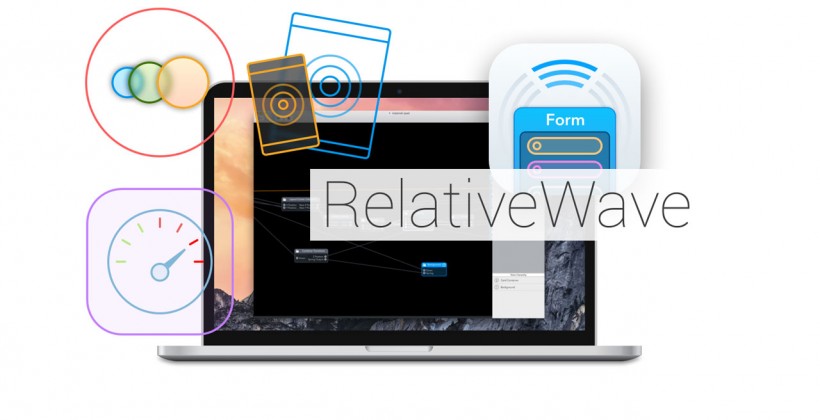 RelativeWave, creators of an $80 "interaction design and prototyping" Mac app called Form, has been acquired by Google. As a result, Form is now free.
In case you've never used it, Form is a visual editor meant to help designers/developers make visually-functional prototypes of apps without writing code.
It also said in the same note that RelativeWave wanted Form to get in the hands of as many people as possible, and that this (joining Google) is their first step in accomplishing this goal.
Form will now be available on the Mac App Store as a free download, and users who had purchased Form earlier can get a refund via the website. The software lets developers and designers create interactive app prototypes directly on their devices.
Ending the note, RelativeWave also said, "With the help of Google, we'll be focused on improving the state of design and development tools."
The monetary details of the acquisition have not been disclosed.