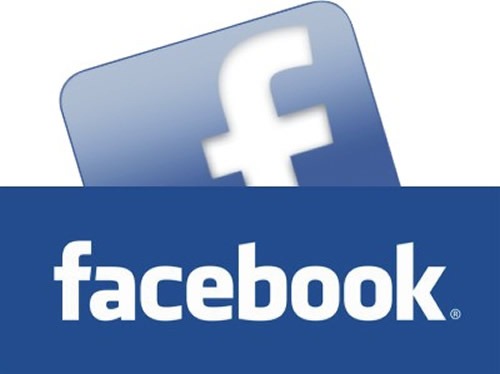 Facebook has today launched its own page, called FB Techwire, that will surface breaking tech news, debates and other events to users of the social network in real-time.
"The goal of FB Techwire is to aid in the discovery of original content including breaking news, first-person analysis, photos and videos for journalists that care about and cover tech," Facebook said in an email to AFP.
The move is clearly an attempt to draw attention away from Twitter, which has become known as a valuable resource for journalists in breaking news stories.
The launch came a day after word spread that Facebook is creating a version of the social network tailored for the business world.
Facebook at Work is being tested with a small group of businesses and could make its public debut in a matter of months, according to a source familiar with the project being led by a team in London.