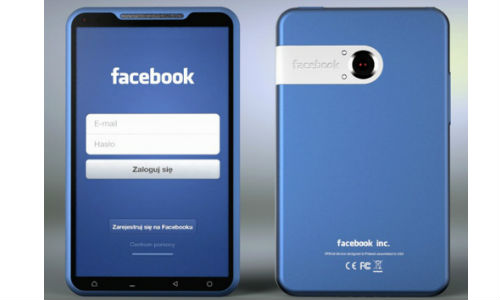 The first Facebook smartphone was developed by HTC and according to sales it was a phone to forget. It looks like Facebook could still be mulling over a possible Facebook phone – this time without HTC's help but with the help of Samsung. They accepted the challenge and will release a Facebook phone.
Korea Times reports that this is the third meeting between Facebook and Samsung and that the discussion is in the final stages.
Previous both phones were failed to take off, leaving the possibility of a Facebook-exclusive phone up in the air. In order to succeed, Samsung has to come up with a few innovations otherwise it won't go well.